FAA to launch special review of Boeing 787 Dreamliner after fire, other incidents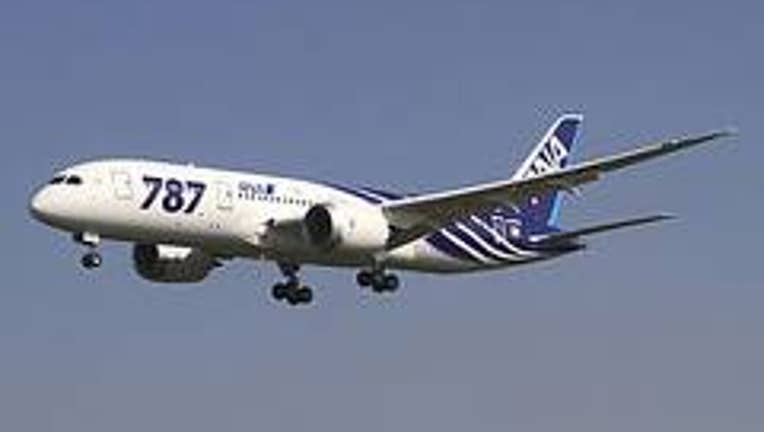 article
SEATTLE -- The FAA announced on Friday that it will conduct a major review of the safety of the Boeing 787 Dreamliner's electrical systems.

"While the 787's reliability is on par with the best in class, we have experienced in-service issues in recent months and we are never satisfied while there is room for improvement. For that reason, today we jointly announced with the U.S. Federal Aviation Administration (FAA) the start of a review of the 787's recent issues and critical systems," Boeing said in a statement released early Friday morning.



The review will come after a battery fire Monday aboard a parked Dreamliner at Logan International Airport in Boston, which followed a series of smaller incidents involving the airliners' electrical panels.

Boeing's Dreamliners will continue to fly passengers while the broad review of the entire electrical power system is conducted and Boeing said the airplane has logged 50,000 hours and more than 150 daily flights. Boeing said the plane has a reliability "well above 90 percent."