FAA to inspect Boeing 737s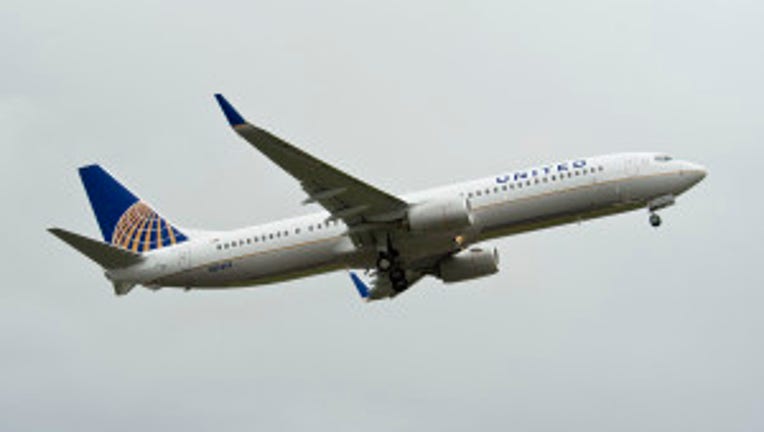 article
WASHINGTON -- The Federal Aviation Administration will inspect all Boeing Model 737 airplanes after reports of wear and corrosion following incorrect application of a protective surfacing.

According to FAA spokesman Ian Gregor, the government organization will formally make an announcement Monday about the inspections.

The Federal Register reported Sunday that the FAA's "airworthiness directive" requires inspection and possible replacement of pins on the plane's horizontal stabilizer rear spar. The FAA ordered the inspection to "prevent premature failure" of attached pins, that could result in loss of control of the airplane.

No accidents have been reported because of possible malfunctions, Gregor said.

The inspection could affect more than 3,000 Boeing 737s.