FAA to allow 787 test flights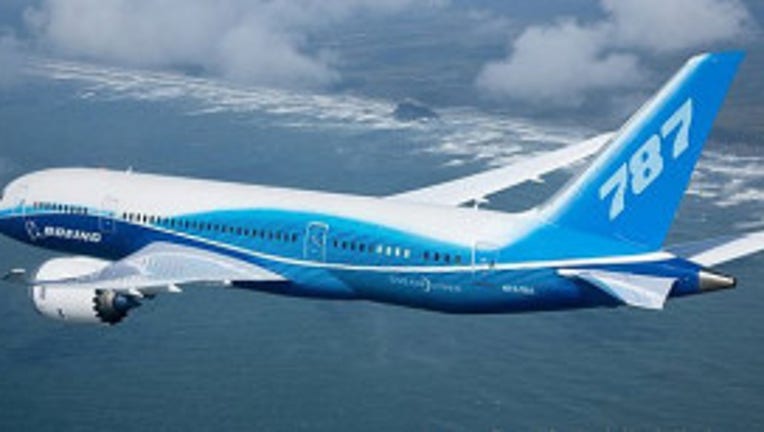 article
WASHINGTON -- The Federal Aviation Administration will allow Boeing to conduct test flights of the embattled 787 aircraft to gather additional data on the airplane grounded almost a month ago.

In a statement released Thursday, FAA Secretary Ray LaHood said the tests will help both the FAA and Boeing gathering information about the battery and electrical system performance while the aircraft is airborne. In January, the FAA grounded all Boeing 787s after battery problems caused emergency landings in at least two Dreamliner flights.

The FAA imposed a number of restrictions on the test flights, including pre-flight testing, in-flight monitoring and restricting the test flights to defined airspace over unpopulated areas.

The test flights will be conducted through a Special Airworthiness Certificate (for the purpose of Research and Development) under the following requirements:

In addition to the FAA's root cause analysis, the FAA is conducting a comprehensive review of the 787's critical systems, including the aircraft's design, manufacture and assembly, the FAA announced Thursday.

The FAA's announcement comes on the heels of a National Transportation Safety Board press conference, where officials announced that investigators were coming close to determining the exact cause of the Dreamliner's battery issues.

Boeing released a statement Thursday in response to the FAA's decision, saying the company is confident battery problems will be figured out shortly.

"The company has marshaled an extensive team of hundreds of experts and they are working around the clock focused on resolving the 787 battery issue and returning the 787 fleet to full flight status," Boeing said in a statement. "We are doing all we can to reach a resolution and begin to again meet their expectations."