FAA reportedly expected to end grounding of 787s as soon as Friday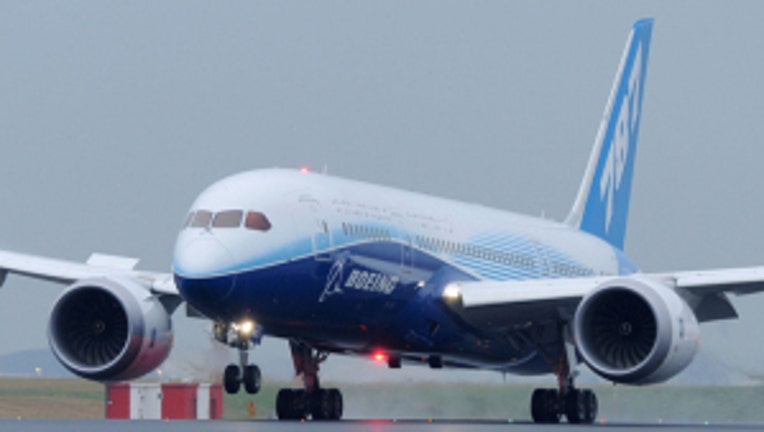 article
WASHINGTON -- FAA chief Michael Huerta is expected to act to end the three-month grounding of the Boeing 787 Dreamliner as soon as Friday, The Wall Street Journal reported Thursday.

Citing "people familiar with the details," the newspaper said that, barring some last-minute delay, the FAA will announce Boeing has demonstrated that the 787's redesigned batteries are safe.

The Seattle Times later reported, too, that the FAA is expected to lift the Dreamliners' return to passenger service as early as Friday afternoon.

The Times said, "A person familiar with the details said federal officials were preparing late Thursday to issue the go-ahead. That means the FAA approves of the Dreamliner with Boeing's new safety-enhanced lithium-ion battery system installed."

According to the Wall Street Journal, after facing pressure from all sides and extensive government analyses and internal debate, Huerta and Transportation Secretary Ray LaHood  "are poised to give the green light for Boeing to help airlines retrofit more than four dozen 787s."

The FAA and Transportation Department declined comment.

The 787s were grounded in mid-January after lithium-ion batteries burned on a pair of Dreamliners in little more than a week. Boeing came up with fixes to the batteries and their casings that it said will prevent any more problems.

Meanwhile, the FAA recently approved Boeing's standard production flight testing of the 787s that are conducted prior to delivery to a customer.