FAA opens skies to commercial drone testing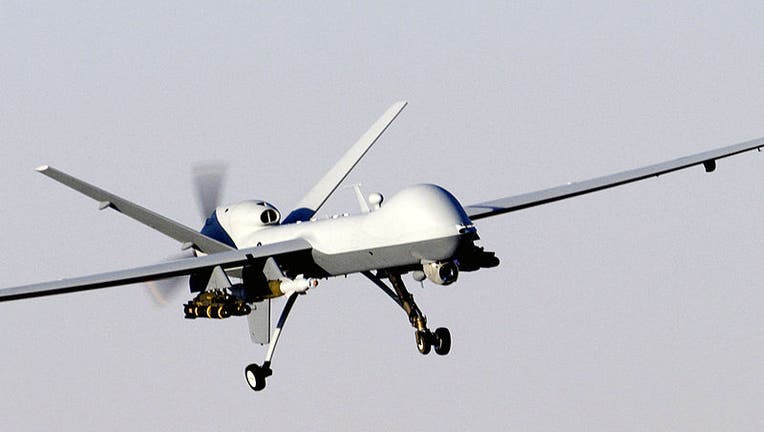 article
The days of drones filling the skies, may not be far off.

On Monday, the FAA selected a handful of universities and state agencies to operate sites for drone testing, the first step toward integrating commercial unmanned aircraft into the U.S. aviation system.

The winning applicants include the commerce department of North Dakota; the state of Nevada; a public airport in New York state; the University of Alaska; Texas A&M University; and a partnership between Virginia Tech and Rutgers University.

The sites were judged on geography, ground infrastructure and airspace capability.

In 2012, Congress directed the FAA to draw up rules for incorporating the remotely piloted aircraft in U.S. airspace by 2015.

Currently, drones are not allowed to fly in the U.S. except with special permission from the FAA.
FAA Administrator Michael Huerta has estimated that 7,500 small drones could be in the skies within five years.
The first test site is expected to begin operating within 6 months.