Extra patrols this weekend looking for drunk and distracted drivers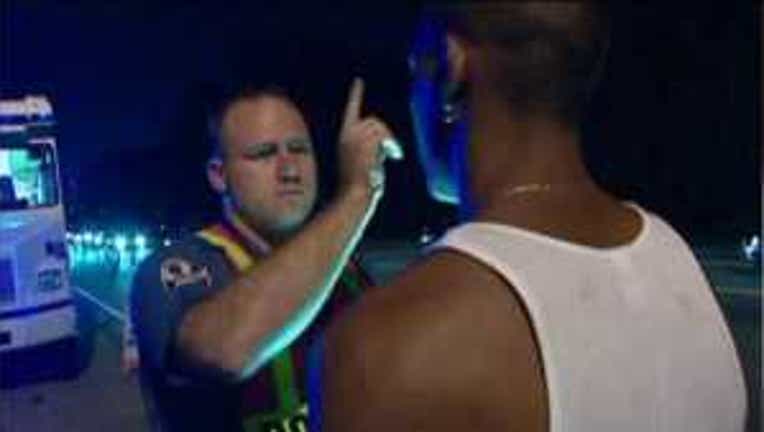 Law enforcement officials all over the country, including Washington are kicking off a new campaign.

It's the annual 'Drive Sober Or Get Pulled Over' patrols, and this year there's a new emphasis on marijuana.

Driving under the influence is the leading cause of death on state roads and highways.

Studies have found that stoned drivers are twice as likely to crash as normal drivers.

Troopers are now trained in how to recognize the subtle signs of drivers who are high.

Last year during the 'Driver Sober' campaign in King County, officers arrested 374 people for DUI.

For all of 2012, in King County, 8,600 people were charged with DUI.

The campaign runs through Labor Day weekend.

Also right now troopers are on the lookout for distracted drivers.

People who are texting, talking on the phone, or just not paying attention to the road.

Emphasis patrols have been going on most of the month, and will continue through August 23rd.

Troopers say they make the most of their distracted driving stops during the day.