Experts issue warning in the face of 'severe' flu season; 3 deaths reported in Snohomish Co.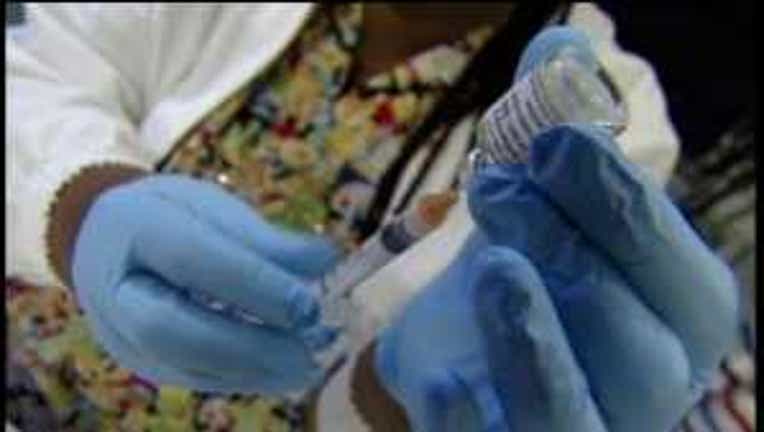 SEATTLE -- Experts are already calling winter 2012-13 one of the worst influenza seasons in a decade. And the peak is nowhere in sight.

Dr. Dhirendra Kumar, from Doctors Express Urgent Care in Seattle, has treated a number of patients with the flu this year. He said the flu has been blamed for three deaths in Washington state and close to 20 children's deaths across the country.

"We are not at the peak yet," Kumar said. "I am anticipating there will be a lot of cases and we should prepare right now."

Kumar worries this could be an especially bad year for the flu. The concern is echoed by officials at the Center for Disease Control (CDC). Dr. Thomas Frieden of  the CDC said the flu season is starting earlier than in years past.

"It seems to be starting earlier than most flu seasons and the strain of flu that's spreading tends to be associated with earlier and more severe flu years," Frieden said.



Kumar recommended that anyone over the age of six months receive a vaccine for the flu. But a vaccine doesn't mean complete protection, Kumar said.

"Somehow, interestingly, we have seen about six or seven patients that had the vaccine but they got the flu," Kumar said.

The vaccine prevents some flu strains but not all of them, officials said. No matter the strain, the vaccine still fights the virus.

"One patient without the flu vaccine may get better in a week, two or sometimes more than two weeks," Kumar said. "But if you have flu vaccine, perhaps you will get better a little bit early."

Those with the flu, or flu-like symptoms, are urged to help stop the spread of the virus.

"Be careful," Kumar said. "If you know you have the flu, try to avoid the spread. Don't go to places, community gathering, church or school. They should be at home and try not to infect other people."

Snohomish Health District reported that three people had died in late December from flu complications -- a Bothell woman in her 40s, an Everett woman in her 80s and an Edmonds woman in her 80s. Each was reported to also have other underlying medical conditions.