Expanded light-rail may arrive early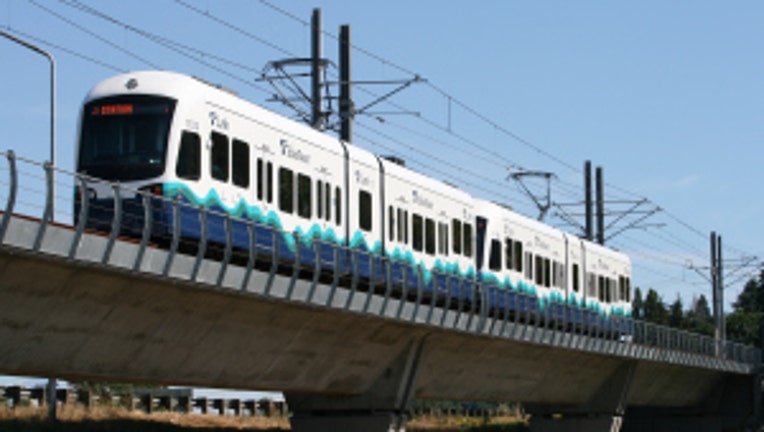 SEATTLE - Construction on the new route is moving quickly, according to The Seattle Times.

Sound Transit thinks it can have the U-District and Capitol Hill lines operating by early 2016, instead of it's original goal of September 24th 2016, the Times reported.

Transit officials are also coming out ahead in finances.  At this point it doesn't look like the project will have to dip into its $100 million reserve.

"We've asked our contractors for cost proposals on what it might take to move the start date up," Sound Transit CEO Joni Earl told the Times.

While ahead by some schedules, others are quick to remind that the rail would be about 10 years late by original estimates. When voters passed the original measure, the Times reported, transit officials pledged the light rail would be in the U-District by 2006. However, costs and legal battles were underestimated, causing a nearly decade-long stall.

Sound Transit's first line went up in 2009.

For more on this Seattle Times story, click here.