Execution halted for child murderer who wants to donate heart


By Rene Lynch

Los Angeles Times

An Ohio man slated to die this week for the rape and murder of a 3-year-old won a stay of execution Wednesday with a last-minute offer to donate his heart and other organs.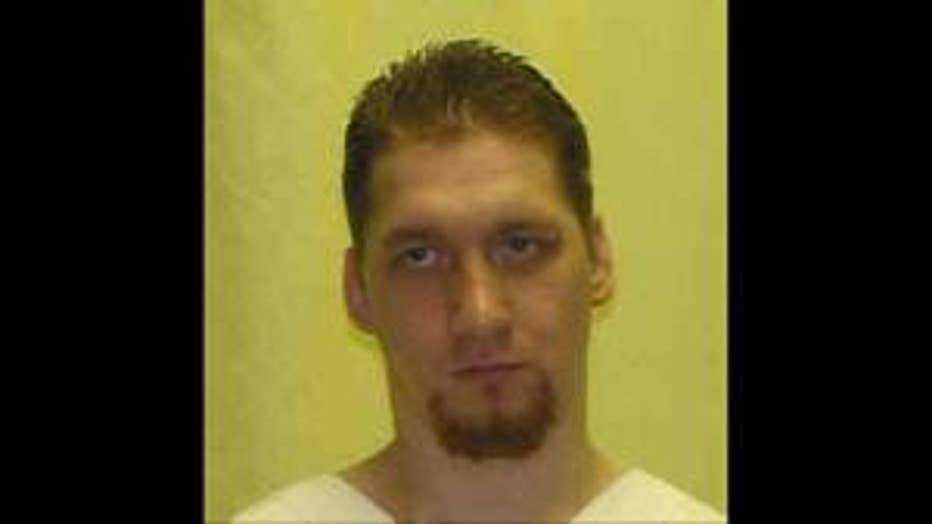 An attorney for Ronald Phillips, 40, has said that the bid is not a stalling tactic, but an effort by the condemned man to do some good with his final breath.

Yet a delay will indeed take place: Ohio Gov. John Kasich issued a statement announcing that the execution will be rescheduled for July 2, 2014.

The governor's statement said that the stay was needed "so that medical experts can assess whether or not Phillips' non-vital organs or tissues can be donated to his mother or possibly others."

The governor's statement insisted that justice delayed will not be justice denied.

"Ronald Phillips committed a heinous crime for which he will face the death penalty," Kasich said in the statement. "I realize this is a bit of uncharted territory for Ohio, but if another life can be saved by his willingness to donate his organs and tissues then we should allow for that to happen."

Phillips' mother suffers from kidney disease and is on dialysis, and his sister has a heart ailment, according to the condemned man's lawyers.

The governor's statement says Phillips can donate non-vital organs to his family or others and then return to death row to await execution.

The Akron man was convicted of the 1993 beating, rape and murder of his girlfriend's 3-year-old daughter. As with many death penalty cases in the U.S., the months, weeks, and hours leading up to Phillips' execution date have been marked by a flurry of legal activity.

Prior to the legal maneuverings regarding organ donation, defense attorneys were trying to fight the untested way in which Phillips was slated to be executed, via a two-drug combination that has never been tried before in the U.S.

Phillips was so close to execution this week that he had even ordered his last meal, including a pizza with mushrooms and double cheese and spaghetti, according to the Columbus Dispatch.