Exclusive: Sun Capital wants to buy Hostess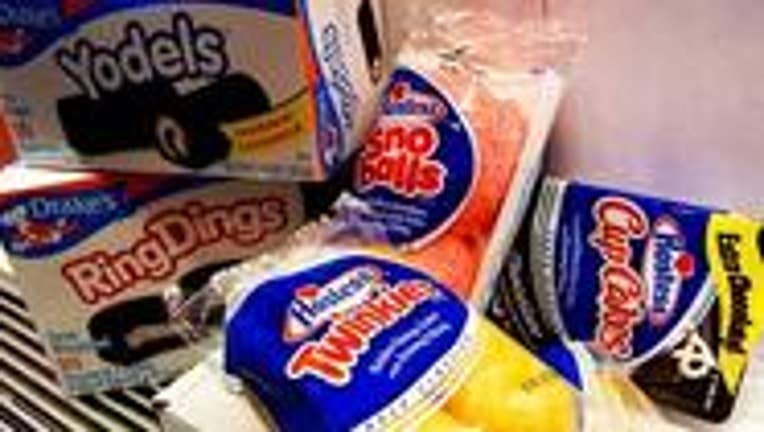 All you Twinkies fans out there may have nothing to worry about after all as new reports surface that Hostess may have a buyer.

Private equity firm Sun Capital Partners wants to buy bankrupt bakery Hostess Brands Inc., Fortune has learned.

The proposal would be to operate Hostess as a going concern, including reopening the shuttered factories and continuing union representation of Hostess workers.

Read the complete story here.