Ex-Seattle synagogue teacher charged with molesting student arrested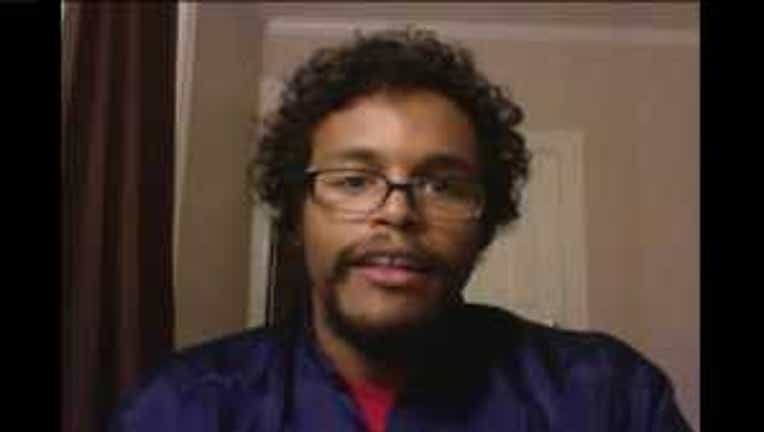 GUATEMALA -- A 25-year-old former Seattle synagogue teacher charged with molesting a 14-year-old student was arrested in Guatemala, the Pacific Northwest Fugitive Task Force announced.

Lydia Katz surrendered Thursday morning to the U.S. Embassy in Guatemala, officials said, after a tip from Crimestoppers led to his whereabouts  He will be extradited to Washington.

Police said Katz worked at two Jewish temples and at a Camp Kesher weekend Jewish family event on Vashon Island this past Labor Day weekend. The temples where he worked were not disclosed.

Police said that Katz, in his online postings, never talked about his alleged 14-year-old victim, but they added that the victim's mother found romantic emails between the two, one where Katz allegedly wrote, "I'm drunk on your kisses."



Police allege the victim told investigators that she and Katz had repeated sexual contact from early August until mid-September at a park near his north Seattle home.

Katz was fired after the victim's mother reportedly forwarded the Katz emails to the rabbi of the temple where Katz worked.

The co-director of Camp Kesher said he is aware of the allegations against Katz and called it a regrettable situation.