Ex-Seattle schools official arrested, pleads guilty to charges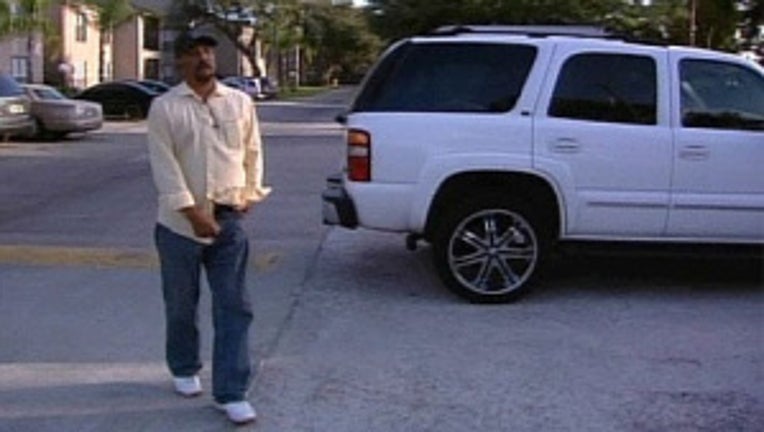 SEATTLE -- The former director of the Seattle Public Schools' small-business program was arrested Saturday, accused of stealing money from the school district and failing to appear at a court hearing.

Silas Potter Jr., was scheduled to appear last week in King County Superior Court. A warrant was issued for his arrest; he was booked into King County Jail Saturday afternoon.

Potter is accused of bilking the school district out of $250,000 by awarding contracts to firms that didn't complete work. He is also accused of pocketing some of the more than $1.8 million Potter oversaw at his position. He was arrested in Flordia in 2011 and pleaded not guilty to the charges at a preliminary hearing. His arrest Saturday stemmed from his failure to appear at a court-mandated hearing.

On Monday, Potter pleaded guilty to 36 counts of theft -- 30 counts of first-degree theft and six counts of second-degree theft. He could face up to 57 months in prison. His sentencing is scheduled for May 24.