Ex-Puyallup youth sports coach accused of child sex abuse in Washington, Oregon, sentenced to prison
OREGON CITY, Ore.  -- A former youth football and wrestling coach accused of sexually abusing children in Oregon and Washington has been sentenced to nearly 19 years in prison, KPTV in Portland reported Monday.

Kenneth Scott Carroll, 43, was arrested in Montana and extradited to Oregon in September 2014.

He pleaded guilty earlier this month to four counts of first-degree sex abuse and two counts of second-degree sodomy, KPTV said. He was sentenced Monday.

Clackamas County deputies said his crimes in Oregon occurred in or around Colton from 1998 to 2002. He was a football and wrestling coach for the Colton School District, including serving as the wrestling coach at Colton Middle School from 1994-1998.

In Washington, police said there was evidence he might have been abusing children as early as 1997.

Washington detectives said they found evidence that Carroll had recorded the abuse.

Investigators allegedly found more than 100,000 images of child pornography and 1,000 videos on Carroll's computer at his Puyallup home.




Carroll formerly coached with the Puyallup Roughriders football program and the Puyallup Falcons junior wrestling team, the State Patrol said. Both programs are meant for boys, and participants range in age from 6-15.

Pictures on Carroll's Facebook page appear to show him coaching the Roughriders as recently as 2013.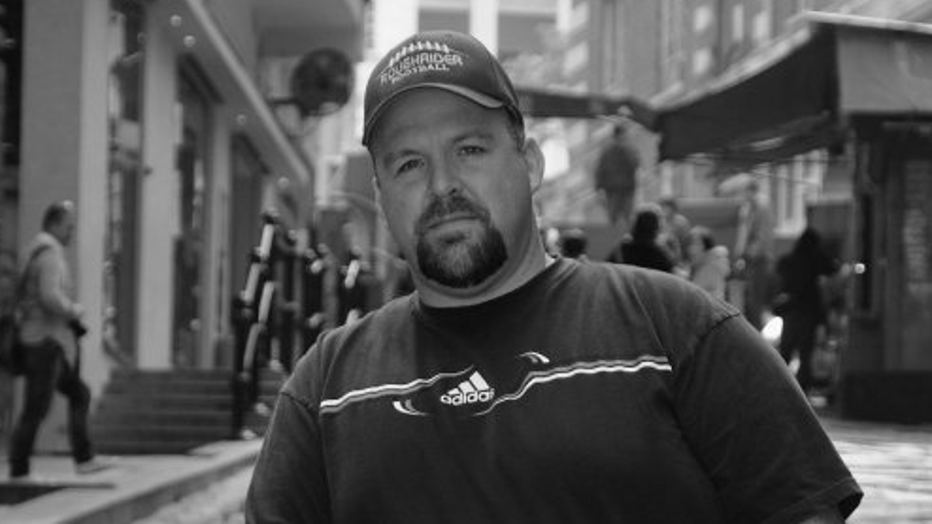 Kenneth "Scott" Carroll. From Facebook.


Investigators originally said they identified eight victims in the two states. Most of them are now adults who were abused in their early teens, according to detectives.

"This investigation began as two cases of sexual abuse of minors," said Lt. Ron Mead, commander of the Washington State Patrol's exploited children's task force. " It didn't take long for us to find evidence that Mr. Carroll had compounded his crimes by videotaping the abuse.

"With Mr. Carroll now jailed in Oregon, we hope that other victims in our area will feel safe coming forward."

Mead said it's important for every victim to come forward, even if Carroll already faces a significant number of charges. He also acknowledged that coming forward is difficult.

"We want to document every single case of abuse, and make sure each victim knows we take their case seriously," Mead said.

Anyone with information about the case can contact detectives at 360-704-2410 or metcf@wsp.wa.gov.

Carroll was sentenced in Oregon to 18 years and nine months in prison Monday.

He must also register as a sex offender.