Ex-PTA president allegedly filmed child porn at elementary school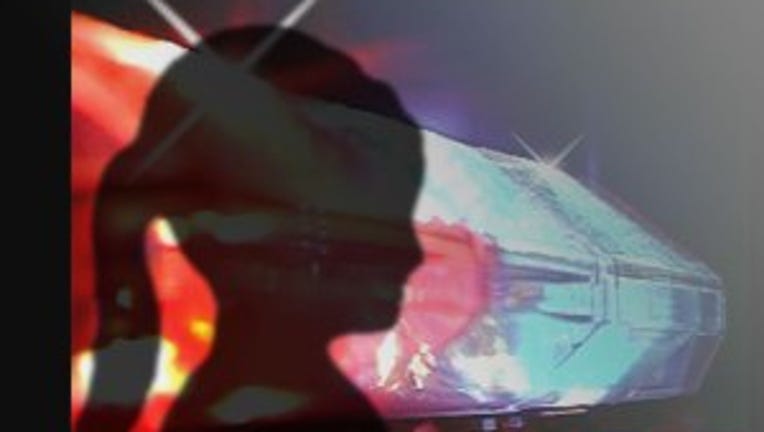 BELFAIR, Wash. -- An ex-PTA president of an area elementary school is accused of filming a child rape in the halls of the school.

David Michael Navarro, 37 was the former president of Belfair Elementary School. According to court documents, Navarro was recently arrested by the FBI for filming the rape of a young girl he knew. He is expected to be charged in federal court with production, distribution and possession of child pornography.

It is not clear whether Navarro participated in the sex acts or if it was someone else. According to the Kitsap Sun, Navarro is the ex-president of the Belfair Elementary school PTA.

Court documents show that police from Australia and Denmark discovered videos allegedly made in May of Navarro and an 8-year-old girl engaging in sexual acts. The foreign investigators used GPS data and locators to determine the videos were uploaded from Belfair and forwarded the information to child abuse investigators at the FBI. Investigators determined the videos were allegedly uploaded from Navarro's email address.

The videos were created on an iPhone feature with a variety of different locations, including the elementary school, investigators said. Investigators contacted Navarro on Friday, and seized dozens of electronic devices. Two pairs of undergarments were also seized.

Navarro was previously arrested in San Diego in 2009 for lewd and lascivious acts with a child under 14, but charges were dismissed for lack of evidence, court documents show.

Navarro is expected to be in court at 1:30 p.m. Aug. 29.