Ex-PTA president accused of making child porn in school


BELFAIR, Wash. -- An ex-PTA president of an area elementary school is accused of filming a child rape in the halls of the school.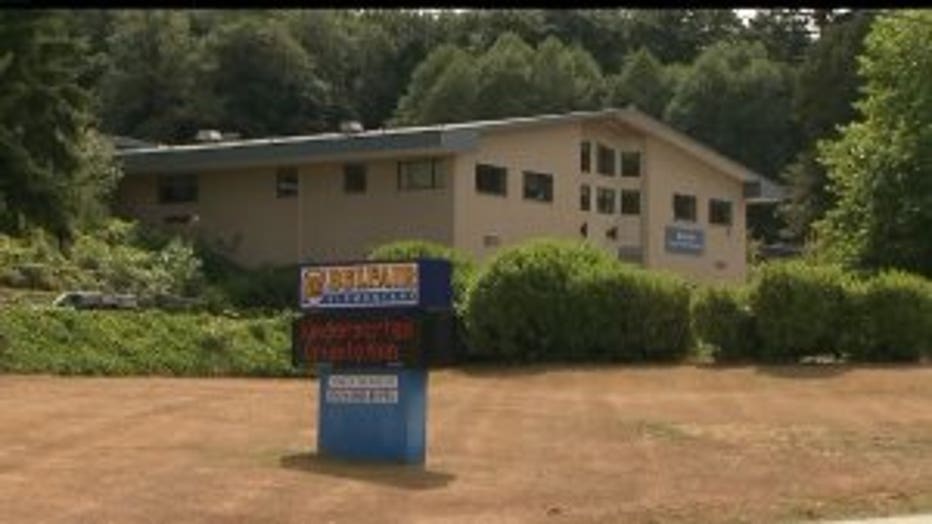 Belfair Elementary School


David Michael Navarro, 37, the former PTA president of Belfair Elementary School, was recently arrested by the FBI for allegedly filming the rape of a young girl he knew inside the school.

Court documents show that police from Australia and Denmark discovered videos allegedly made in May of Navarro and an 8-year-old girl engaging in sexual acts. The foreign investigators used GPS data and locators to determine the videos were uploaded from Belfair and forwarded the information to child abuse investigators at the FBI. Investigators determined the videos were allegedly uploaded from Navarro's email address.

The videos were created on an iPhone feature with a variety of different locations, including the elementary school, investigators said. Investigators contacted Navarro on Friday, and seized dozens of electronic devices. Two pairs of undergarments were also seized.

"It's an awful thing to have to go through," said David Peterson, superintendent of the North Mason School District, as he talked about the victim in the case. "And that someone used one of our schools to do this is alarming and disgusting."

Peterson said he believes the child was sexually assaulted at the school during off hours, and as a PTA member, Navarro had access to the school key.

Navarro has several kids in the school system and has been heavily involved since moving to Mason County from San Diego in 2011.

He was investigated for child sex crimes in 2009 in San Diego, but the charges were dismissed.

Peterson said a background check on him turned up nothing.

Gene Johnson, who served with Navarro on another board in the North Mason School District, said, "I'm in shock; I would have never suspected."

"He's a very exuberant guy, always wants to be involved, everything was about the kids."

A look at Navarro's Twitter account shows what he calls "creepshots," pictures taken of women from behind, one apparently in the school library.

Federal agents are also looking at his Facebook account and have already removed 10 computers from his home, a place where neighbors say he's no longer welcome.

"I have grandkids; there's lots of kids around here," said Chet Loudin, who lives across the street from Navarro. "They need to get him out of here because we don't want him in our neighborhoods."

For now, Navarro remains in the Federal Detention Center in SeaTac.

He is expected to be charged in federal court with production, distribution and possession of child pornography.