Ex-Pacific Lutheran football coach, Hall of Famer 'Frosty' Westering dies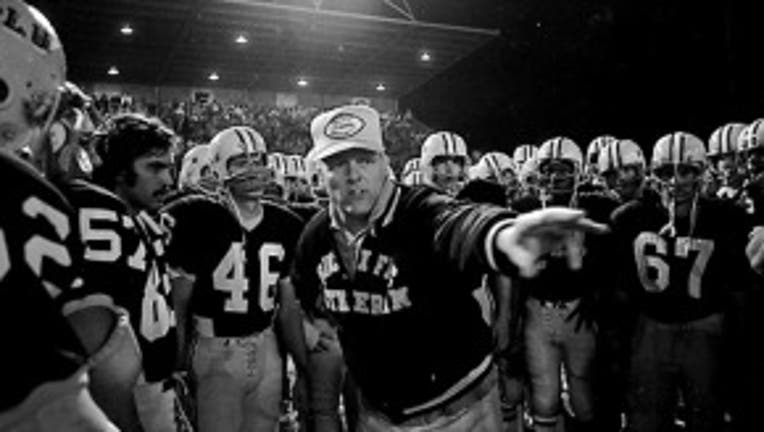 article


TACOMA -- Forrest "Frosty" Westering, the former iconic Pacific Lutheran University football coach whose teams won four national championships in the 1980s and '90s, died Friday. He was 85.

Westering -- a member of the College Football Hall of Fame -- had been in failing health over the past several years and had been in hospice care through the past two months of his life, PLU said.

Born on Dec. 5, 1927, in Missouri Valley, Iowa, Westering was hired by Pacific Lutheran in 1972 after successful coaching stops at Parsons College (Iowa) and Lea College (Minnesota).

Under Westering's direction, Pacific Lutheran won National Association of Intercollegiate Athletics (NAIA) Division II national titles in 1980, 1987 and 1993 and finished as NAIA national runner-up in 1983, 1985, 1991 and 1994.

After the school transitioned to NCAA membership in the fall of 1998, Westering led the Lutes to the 1999 NCAA Division III championship.

His overall record in 32 seasons at Pacific Lutheran was a staggering 261-70-5 (.784 winning percentage), and no PLU team under his guidance suffered a losing season.

Inducted into the College Football Hall of Fame in 2005, Westering is one of only 11 college football coaches who have won at least 300 games.