Ex-Mariner Milton Bradley convicted of spousal battery, could face 7 years
By Andrew Blankstein and Robert J. Lopez
Los Angeles Times
LOS ANGELES -- Former Seattle Mariners outfielder and ex-Dodger Milton Bradley was convicted Monday on nine counts of physically attacking and threatening his estranged wife, prosecutors said.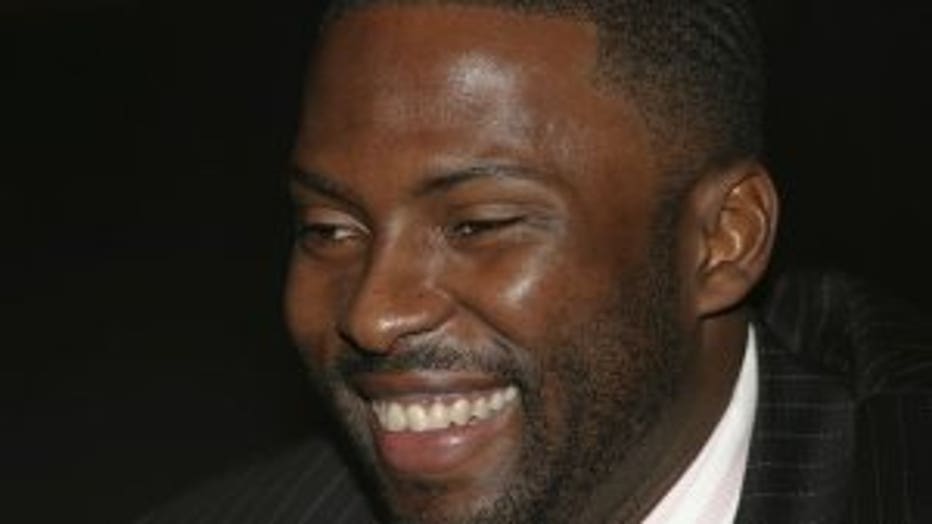 Bradley, who played with the Mariners in 2010-11, was found guilty of four counts of spousal battery, two counts of criminal threats, one count of assault with a deadly weapon, one count of vandalism and one count of brandishing a deadly weapon, the Los Angeles City Attorney's Office said.

Bradley, 34, was immediately taken into custody, and bail was set at $250,000 bail.

"Domestic violence will not be tolerated, regardless of perceived celebrity or notoriety, and violators will be held fully accountable for their actions," City Attorney Carmen Trutanich said in a statement. "The city attorney's office remains ready to assist all people victimized by spousal abuse."

Bradley is scheduled to be sentenced July 2 and could face more than seven years in jail.

Bradley and his wife have been married for five years and have two children together, city prosecutors said. They are currently separated, and Bradley's wife has a restraining order against him.

Bradley, who was born in Harbor City and was a star at Long Beach Poly High School, was traded by the Dodgers in 2005 after throwing a water bottle at fans and having an altercation with a reporter.

The charges against Bradley stemmed from five incidents investigated by the Los Angeles Police Department between 2011 and 2012, prosecutors said. The incidents included physical assaults and threats against his wife at their San Fernando Valley home.

In an August 2011 incident, Bradley was accused of brandishing a baseball bat, raising it above his head and menacing his wife with it.

In another incident, in November 2012, authorities said Bradley pushed his wife against a kitchen wall and choked her with both hands after she asked that he stop smoking marijuana in front of their children, according to prosecutors.

In March 2012, Bradley allegedly threatened his wife with a knife, stating, "You'll be dead, bitch, before you divorce me."

Bradley also allegedly threw a cell phone at a television screen during an argument in August 2012. The argument escalated into a physical altercation, during which Bradley allegedly kicked his wife in the ribs while she was on the floor.

City Attorney's Office spokesman Frank Mateljan said prosecutors made their best effort to get Bradley to undergo counseling early on. But after his behavior continued, they moved aggressively to prosecute him.

"This case demonstrated a very serious fact pattern and time line that necessitated criminal charges being filed," Mateljan said.

In Seattle, Bradley batted .205 in 2010 and .218 in 2011 before he was released by the club.