Ex-JBLM soldier convicted of manslaughter in shooting death of wife; victim's family reacts


TACOMA -- Former JBLM soldier Skylar Nemetz was found guilty Thursday of first-degree manslaughter in the shooting death of his wife in Lakewood in 2014.

The Pierce County Superior Court jury rejected the charge of first-degree murder that prosecutors sought and instead chose to convict Netmetz of first-degree manslaughter with a firearm enhancement, which carries a sentencing  range of 11.5 to 13.5 years. Sentencing is set for March 25.

Nemetz, a Joint Base Lewis-McChord based soldier, shot his wife, Danielle, 19,  in the back of the head while she was sitting at a computer on Oct. 16, 2014, at their apartment in the 8500 block of 82nd Street SW in Lakewood. He later told police he was cleaning his AR-15 rifle and didn't think it was loaded.

The prosecution, however, says Nemetz returned home from military training and discovered alcohol at his home. After some discussion, police said, Nemetz learned that a man had purchased the alcohol for his wife.  Prosecutor Mark Lindquist said Nemetz thought his wife had been cheating on him and was angry. Two hours later, he shot his wife in the back of the head with an AR-15 while she was at the computer, police said.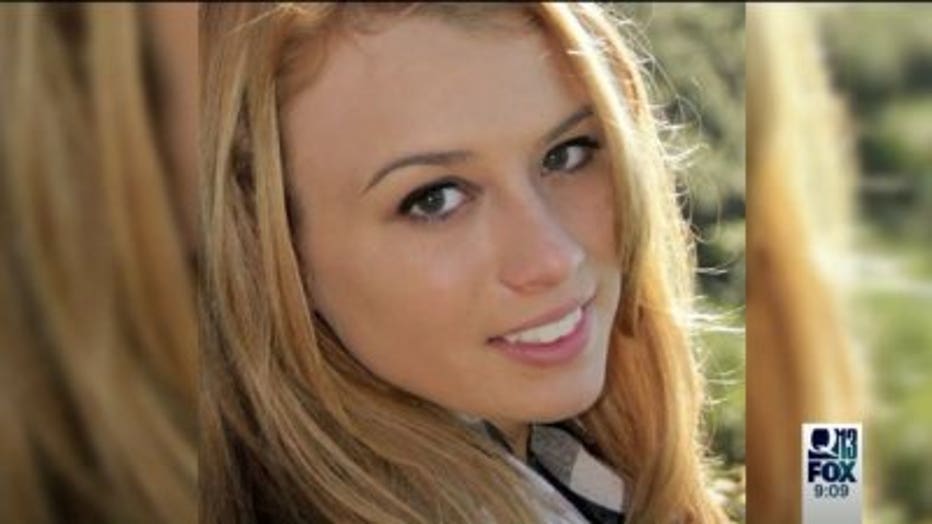 Nemetz pleaded not guilty to the murder charge.

After the verdict was read, Danielle's family said they weren't happy with the manslaughter conviction, but that they had to accept it.

Taking the stand at his trial in February, Nemetz broke down in tears and said, "I never meant to hurt my wife, never meant to hurt her."

After the gun went off, he said, "I went up to my wife on the left side and I saw her face and my wife wasn't there anymore ... I saw the gunshot wound ... I knew she was dead."