Ex-Gov. Sanford completes political comeback in S.C. race after scandal


CHARLESTON, S.C. (CNN) -- Former South Carolina Gov. Mark Sanford on Tuesday revived his once-dead political career by winning the special election for an open U.S. House seat that he previously held for three terms.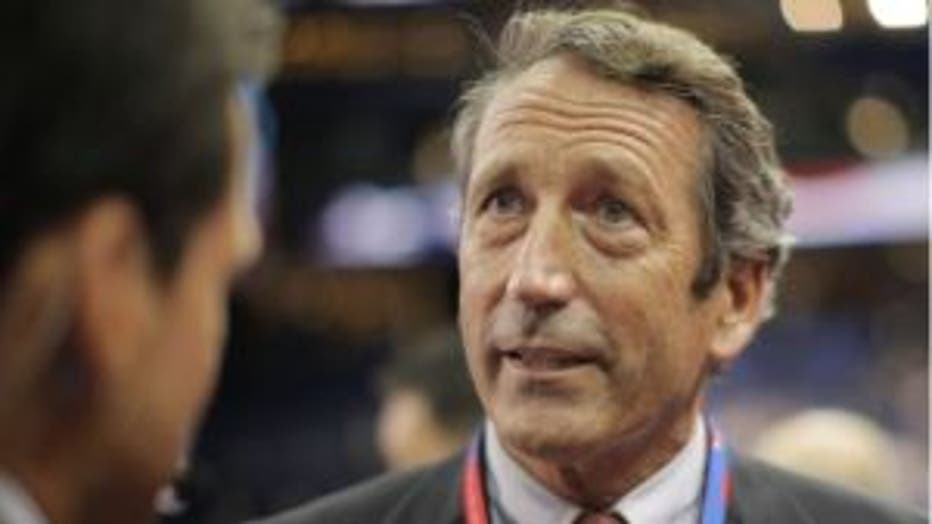 With all votes counted, Republican Sanford led Democrat Elizabeth Colbert Busch by 54%-45%.

Once considered a possible presidential candidate, Sanford left the governor's office at the end of his term in 2010 having admitted to an extramarital affair and under a cloud of ethics violations. He represented the district in Congress for six years before being elected governor.

Before the race, businesswoman Colbert Busch was best known as the sister of Stephen Colbert, host of Comedy Central's "The Colbert Report."

Sanford was in his second term as governor in 2009 when he disappeared from public view for several days. At the time his staff claimed he'd been hiking the Appalachian Trail. He later admitted that he was in Argentina, seeing the woman with whom he was having an affair. He's now engaged to that woman.

The episode sank any hopes Sanford had of making a bid for the 2012 GOP presidential nomination. Sanford and then-wife Jenny were divorced in 2010. He finished his second term as governor in January 2011, after being censured and fined tens of thousands of dollars for ethics violations, exiting to what many thought would be political obscurity.