Ex-cop exonerated after nearly 20 years in prison awarded $9 million
By Kimberly Eiten

TACOMA (KPTV) -- He went from a Vancouver, Wash., police officer to prisoner, and now millionaire. In 2009, the court ruled Ray Spencer was innocent of the crime that put him behind bars for nearly 20 years. Then, Monday afternoon, it awarded him with $9 million.

"There's no amount of money you could have given me to compensate for losing my children for all those years," Spencer said.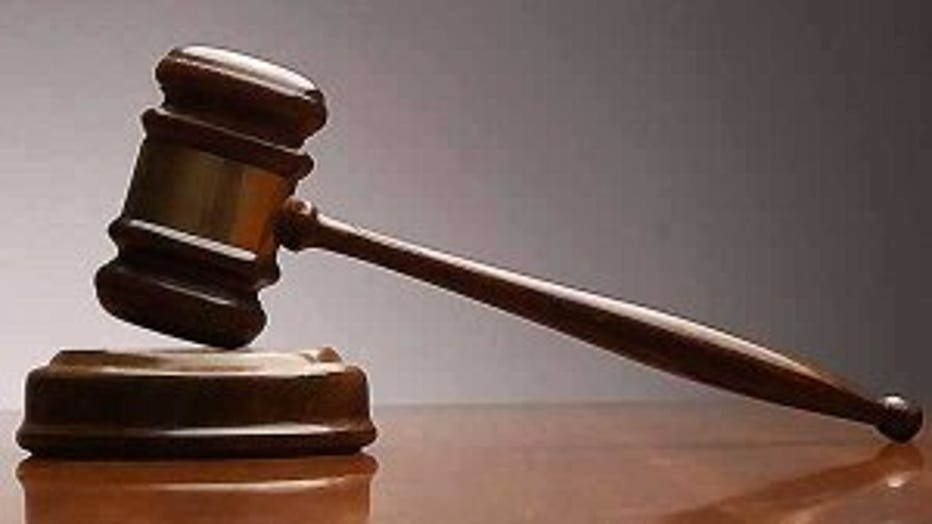 He can't help looking back after a jury put a price tag on two decades of his pain and suffering as an innocent man behind bars.

He was convicted in 1985 of molesting his own kids. He didn't think he would survive the jail time.

"The first day that I was being taken into reception, there was a guard that had a hold of my arm and he could see my arm shaking," Spencer said. "He said, 'You'll be all right.' I said, 'I was a cop.' He said, 'You won't live six months.'"

Later, his kids helped free their father, claiming police coerced them into accusing him in the first place.

"I remember being rewarded for things they wanted me to say," his daughter, Katie Tetz, said in a 2010 interview with FOX 12 in Portland.

Spencer says that wasn't the only hole in the case against him. He claims the detective in charge was having an affair with his wife and that medical exams were hidden.

"I had to question my own sanity," he said.

In 2009, a court agreed with him and overturned his convictions.

Now, with the latest ruling, he wants to make up for lost time with his kids and grandchildren by setting up college funds. And he plans to spend some of the money with his wife.

"She needs to never have to want for anything again," he said. "That's going to be my goal, is to give her anything she wants to make her happy."

As for those who helped put him behind bars, Spencer wants them to face consequences as well. He hopes there will be a federal prosecutor appointed to look into corruption in his case.