Ewww, that's not a dining partner you want at your next meal...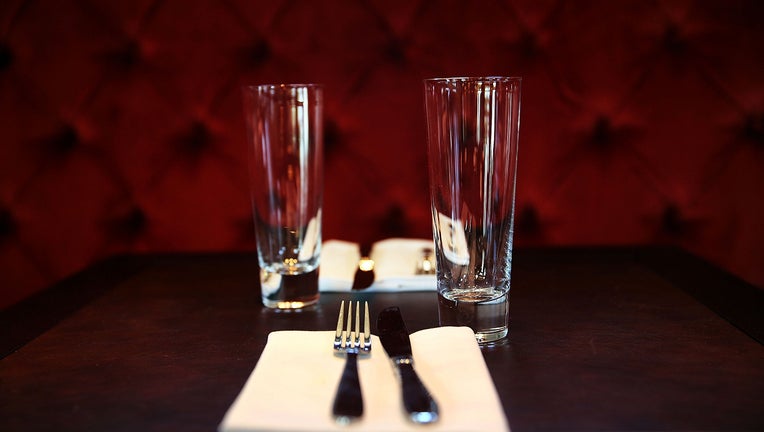 article


KENNEWICK, Wash. -- A 26-year-old man was arrested after he allegedly urinated into a cup at the Old Country Buffet restaurant in Kennewick and then drank it in front of other diners, the Tri-City Herald reported Monday.

The incident happened Saturday night. The article can be viewed here.

According to the Herald, police said a man and a woman came into the restaurant for dinner. After the woman left, the man stood up and allegedly urinated into a cup and then drank the urine while standing at his table. Several diners complained and police were called, the newspaper said.

The man was booked into the Benton County Jail, the newspaper said.