Ewww! 68,000 gallons of raw sewage spills into Lake Washington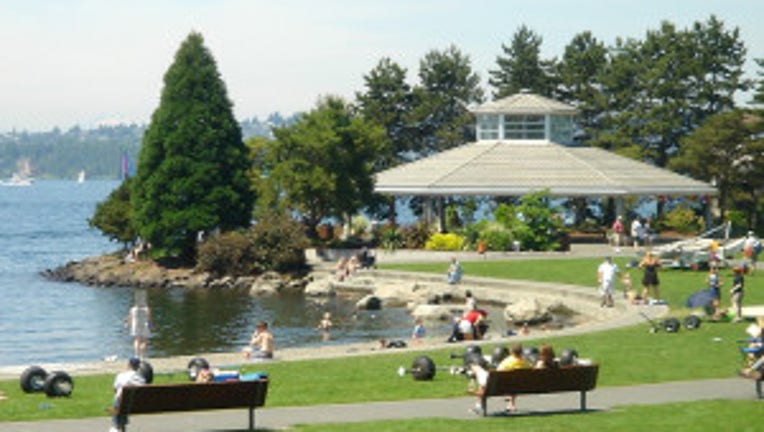 SEATTLE -- An estimated 68,000 gallons of raw sewage spilled out of a Kirkland pumping station for about an hour Thursday and into Lake Washington near Marina Park, the King County Department of Natural Resources and Parks said.

Crews were working to stop the overflow, the department said in a news release.

The overflow into Lake Washington prevented backups of raw sewage into homes and businesses in Kirkland, the department said. The spill occurred when a transmitter failed to signal two of the station's pumps to begin operating, and a third backup pump experienced a clutch failure, it said.

"County staff will take water quality samples in lake, post public areas as closed, and notify health and regulatory agencies about the overflow," the department said. "Crews will clean up trash and visible material."