Eviction escalates into 12-hour standoff near Tumwater, suspect arrested for attempted murder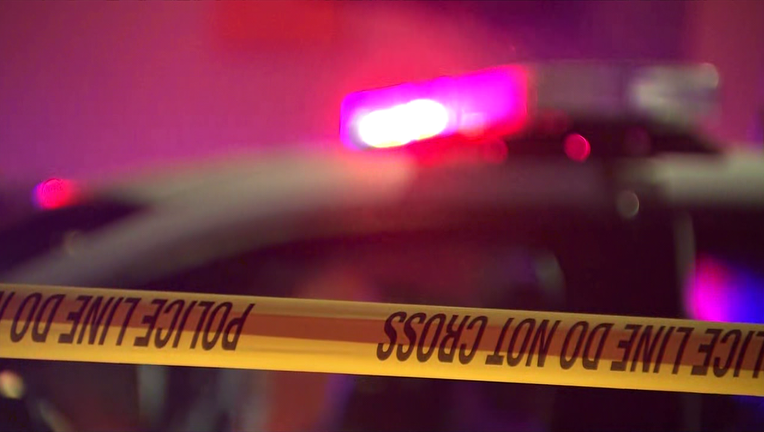 article
TUMWATER, Wash. - A man has been arrested for attempted murder after allegedly firing at deputies who were serving him an eviction notice. 
According to the Lewis County Sheriff's Office, Thurston County deputies arrived at the man's home near Tumwater around 10:30 a.m. on Dec. 29 to serve the eviction.
During that time, the 50-year-old resident began shooting at deputies. Deputies returned fire and the man went back into his home and would not come out. 
Washington State Patrol SWAT Team was called in, along with other law enforcement agencies.
According to the Lewis County Sheriff's Office, the man kept firing at law enforcement through the span of the night. Once again, law enforcement returned fire.
About 12 hours later, the man left his home and was taken into custody. He was taken to a hospital for treatment for minor injuries first. 
It does not appear that any law enforcement officers were injured. 
The man was booked into Thurston County Jail for first-degree attempted murder.
Because Thurston County deputies fired their weapon, Lewis County is the lead investigating agency. 
Anyone with information on the incident should contact the Lewis County Sheriff's Office at (360) 748-9286.