Everyone's a critic: Inmates review prisons on Yelp


Seems like everyone is a critic -- even inmates. The Washington Post reported that lawyers and family members are gleaning some good information from prisoner reviews on Yelp, the Huffington Post said.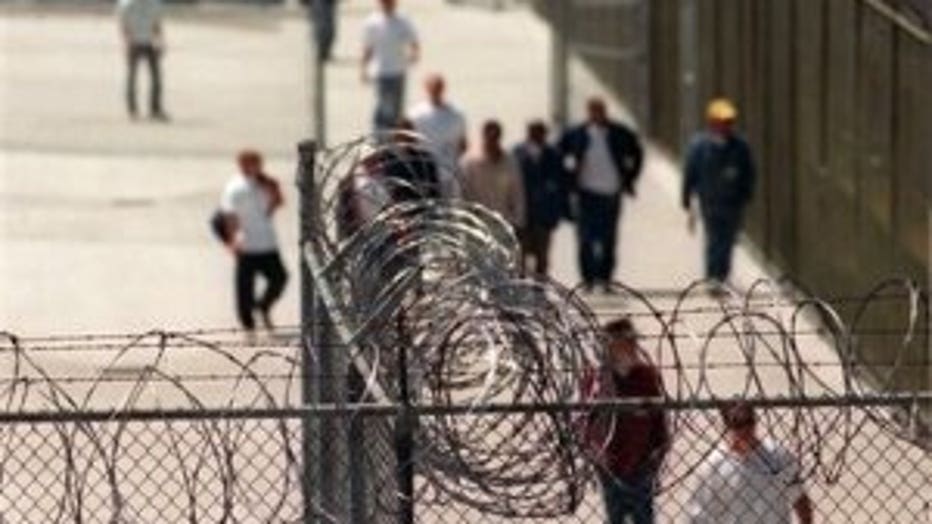 One inmate posted about a "terrific getaway on this luxurious island retreat," which was really a brief stint at Riker's Island. But, the experience paid off and the reviewer closed the review with these sage words: "Thank you, Rikers Island: It took me just a few weeks to realize I would never drink and drive again."

For more reviews, go here.