Every dog has its day, but the wire fox terrier has it twice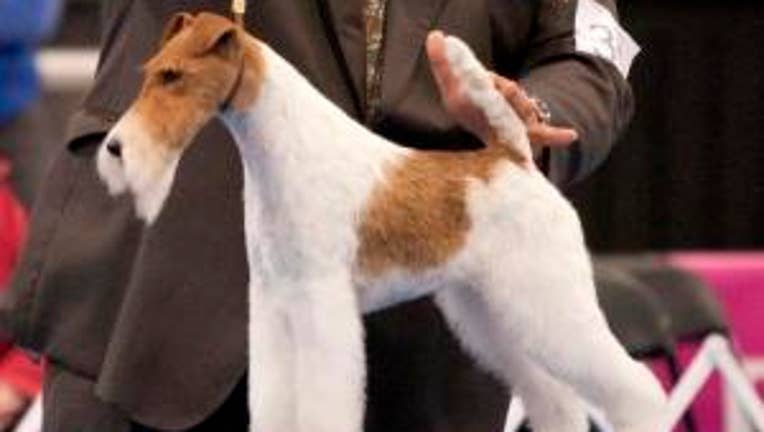 article


Well, there you have it: A record-breaking dog.

For the first time in history, a breed captured back-to-back "Best In Show" titles at the National Dog Show on Thursday in Philadelphia: a wire fox terrier named Sky.

The 4-year-old won the 1,500-dog competition, continuing the reign started last year by another wire fox terrier, Eira.

Thursday's show was broadcast by NBC to a turkey-drowsed holiday audience, and millions would be further basted by waves of golf-hush commentary on the usual array of bizarre, beautiful dogs: A Great Dane that looked bigger than its handler, a bearded collie that seemed more coat than animal, dogs sometimes more high-end sports car than man's best friend.

For the complete LA Times story, go here.