Everett thieves targeting popular truck
EVERETT -- Thieves in Snohomish County are targeting older model Ford pickup trucks, the Everett Herald reported.

According to the Herald, police received more than 20 reports of stolen Ford F-250s and F-350s in the area for the month of April. The trend is continuing in May.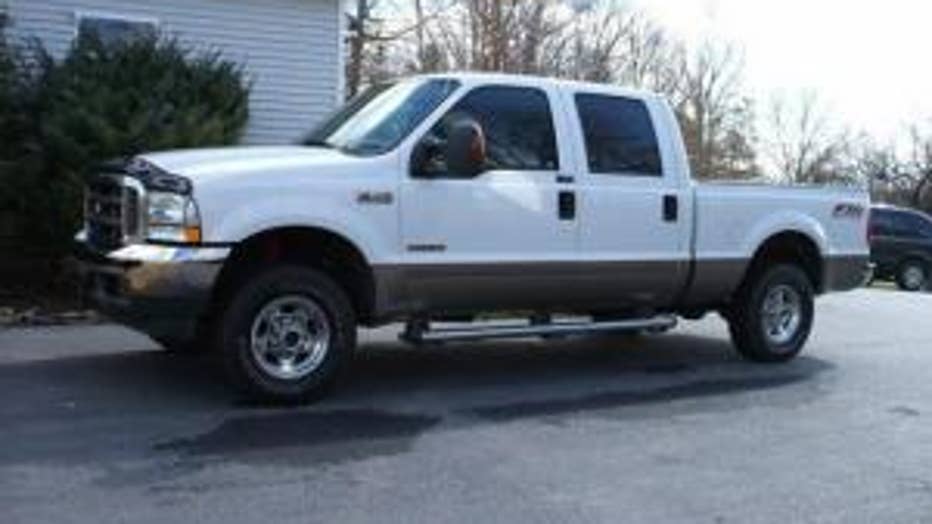 One Washington State Patrol trooper told the Herald thieves are traveling from all over just to get their hands on the popular truck. Sgt. Jason Longoria said the full-size trucks made between 2000 and 2006 can be stolen in less than 30 seconds. The older models lack some specific safety features that would normally prevent theft, Longoria told the Herald.

"We have seen thefts from Auburn all the way up to Bellingham," Longoria said. "These people are traveling all over the place to steal 250s and 350s."

Most of the trucks are stripped for their parts. But the snatched trucks have also been used by thieves to commit further burglaries, and in one case were used in a police chase earlier this month that ended in gunfire.

Police recommended parking the truck in a secure area such as a garage and buying a stolen-vehicle recovery unit, the Herald reported.