Everett police: Woman fatally shot, man stabbed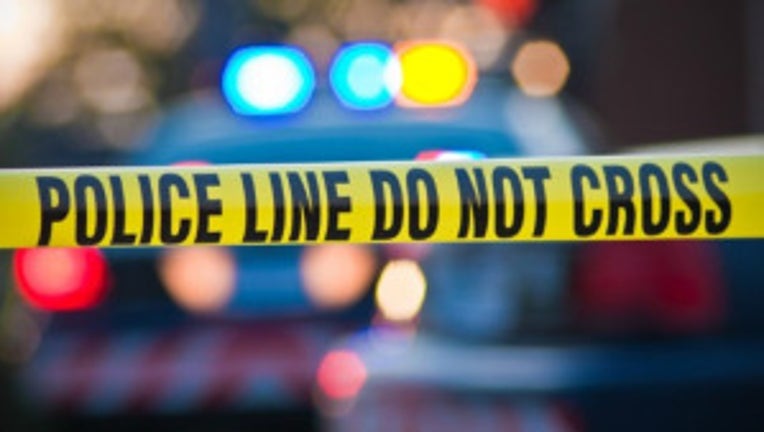 article
EVERETT -- Authorities are investigating a fatal shooting in Everett that has left one woman dead.

Everett police say officers responded to a report of shots fired at an apartment in the 9900 block of 12th Ave W just after 5pm Thursday evening. When officers arrived, they discovered a deceased woman who had been reportedly shot and a man with stab wounds.

Police say they do not believe anyone else was involved in this incident.

The injured man was taken to Providence Medical Center. His current medical status is unknown.

Two children were inside the apartment during the incident and police say they did not appear injured. The two were taken into temporary protective custody.

Officials from the Snohomish County Medical Examiner's Office are working to determine the identity of the shooting victim.