Everett police shoot 'aggressive' pit bull near elementary school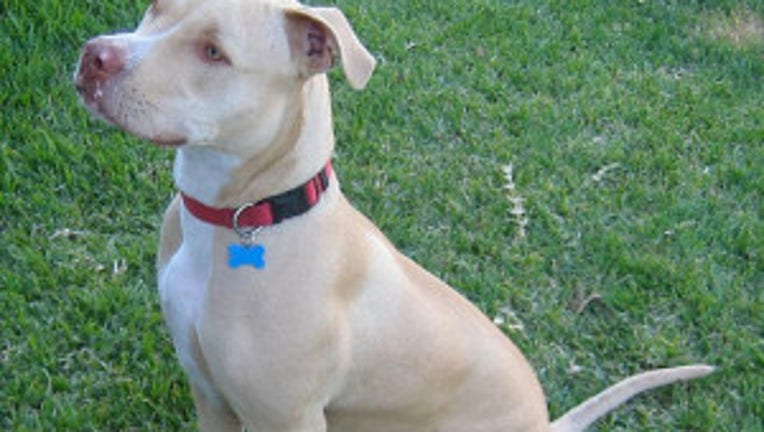 EVERETT -- Police shot and killed a loose, "aggressive" pit bull Monday morning near an Everett elementary school.

Everett police received multiple calls of two pit bulls running loose, chasing cars and acting mean around 11 a.m. in the 5400 block of Rockefeller Avenue. Callers expressed concern because the dogs were running in a public place near an elementary school, police said.

An officer attempted to contact the dogs' suspected owners at their home, but no one answered the door. As the officer turned to leave, two pit bulls confronted him, police said. The dogs advanced on the officer and he tried to kick them away.

The officer shot one dog when it charged a second time.

The other dog ran off after the gunfire and remains at large.

Everett Animal control officers took custody of the dead dog. No charges have been filed, but Everett police are looking into past complaints about the animals.