Everett Police looking for man who attacked a mall janitor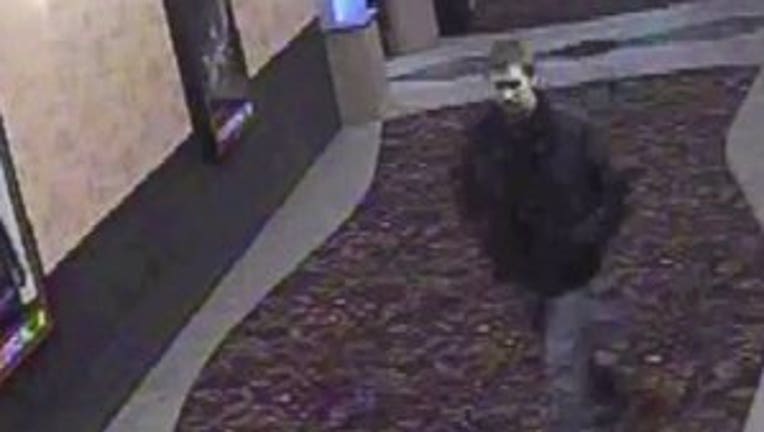 article
EVERETT - Police need your help tracking down a man who assaulted a night janitor at the Everett Mall.

Around 2:30 p.m. on November 8 of last year, a night janitor working at the mall's cinema walked past a male sitting in a hallway.

The male yelled at the janitor, but the janitor, who speaks only a little English, did not understand and continued walking.

The male followed and eventually punched the janitor in the head several times.  He also kicked the janitor in the head when he fell down.

The male suspect also pulled out a knife and held it to the janitor's throat before suddenly releasing him.

The janitor was able to yell for help.  He suffered severe injuries to his face, suffered a concussion and had a small cut to his throat.

It is unknown where the male suspect went after the assault.

The male is white, in his mid-20s, about 6' with blond hair.

Detectives have worked several leads but have been unable to identify the male and are now asking for the public's help.

If you have any information about this incident, call Crime Stoppers at 1-800-222-TIPS.