Everett police arrest man suspected of multiple robberies that targeted elderly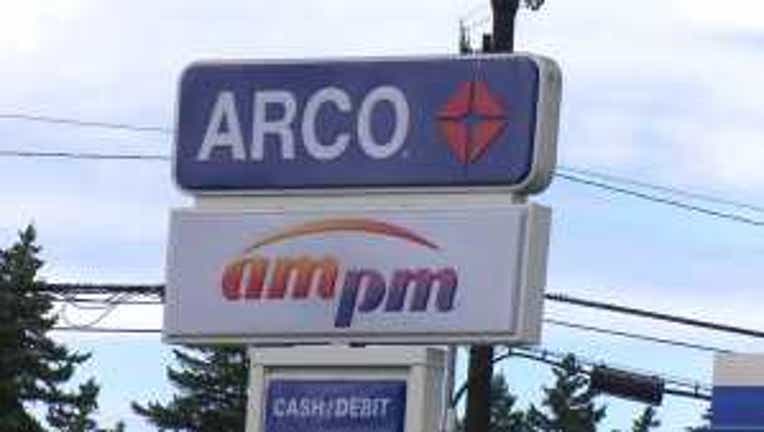 EVERETT -- Police have arrested a 26-year-old man in connection with the robbery of a 91-year-old man and outstanding warrants.

The victim was robbed at 1:30 p.m. Aug. 24 as he was buying gas at an Everett Arco station. The robber hit the victim in the head during the incident and the man died Oct. 4. The medical examiner determined the cause of death to be murder; the Snohomish County Prosecutor's Office will review the case and determine if it will file murder charges.

During its investigation, the Major Crimes Unit found information that indicated the suspect may have been involved in several Snohomish County burglaries that targeted elderly victims. Police have asked for other victims to come forward.

One of the cases involving an elderly victim occurred Aug. 17. An 88-year-old Everett man returned home after visiting his 92-year-old wife in the hospital and found his home ransacked. Jewelry, a laptop computer and his wife's purse were missing along with the man's World War II mementos. When his credit cards were used, detectives said, they collected evidence linking the burglary to the suspect and additional cases in Mountlake Terrace.

When Everett detectives spoke with the Mountlake Terrace Police Department, they discovered two other active investigations involving the suspect and elderly victim's homes that had been burglarized.

The suspect is being held in the Snohomish County Jail.