Everett Herald newspaper sold to Sound Publishing, Inc.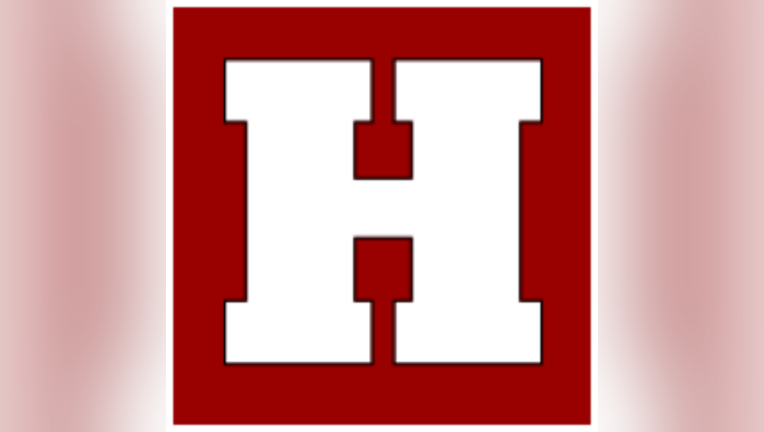 EVERETT -- The nearly 112-year old Everett Daily Herald newspaper was sold Wednesday by the Washington Post Company to Sound Publishing, Inc., one of Washington's largest newspaper publishers.

The sale was annnounced in a press release issued by the Washington Post Co. Wednesday afternoon. The statement released by the Post read:

"The Washington Post Company (WPO:NYSE) announced today that it has signed an agreement to sell The Herald, a daily and Sunday newspaper headquartered in Everett, WA, and its other print and online products, to Black Press Ltd. and its subsidiary Sound Publishing. The transaction is expected to close in early March 2013.

Sound Publishing is the largest community media organization in Washington State, with 39 newspaper titles and a combined circulation of 732,700. The company prints all of its own newspapers and numerous other publications at a centrally located, state-of-the-art printing facility in Everett, WA. Sound Publishing is a subsidiary of Black Press Ltd., headquartered in Victoria, BC, Canada. Founded in 1975, Black Press publishes more than 170 newspapers and other publications in British Columbia, Alberta and Washington State, as well as the Honolulu (Hawaii) Star-Advertiser and Akron (Ohio) Beacon-Journal daily newspapers. It is administered and majority owned by David Holmes Black of Victoria, BC."

The Washington Post Co. bought the Everett Daily Herald in 1978. Prior to 1978, the paper was owned by the Best family.

Sound Publishing also recently purchased the Seattle Weekly, one of Seattle's largest alternative weekly newspapers.