Everett dog reunited with his people, 4 months after he was stolen from car


EVERETT, Wash. – An Everett dog was reunited with his owners Monday night, four months after he was stolen out of their car.

The dog's name is Nibbles, and his owners said they were beginning to think they wouldn't see him again.

Sunday night, however, a woman spotted him wandering around a drugstore parking lot. She took him home, gave him a bath and took him to a vet to see if he'd been microchipped.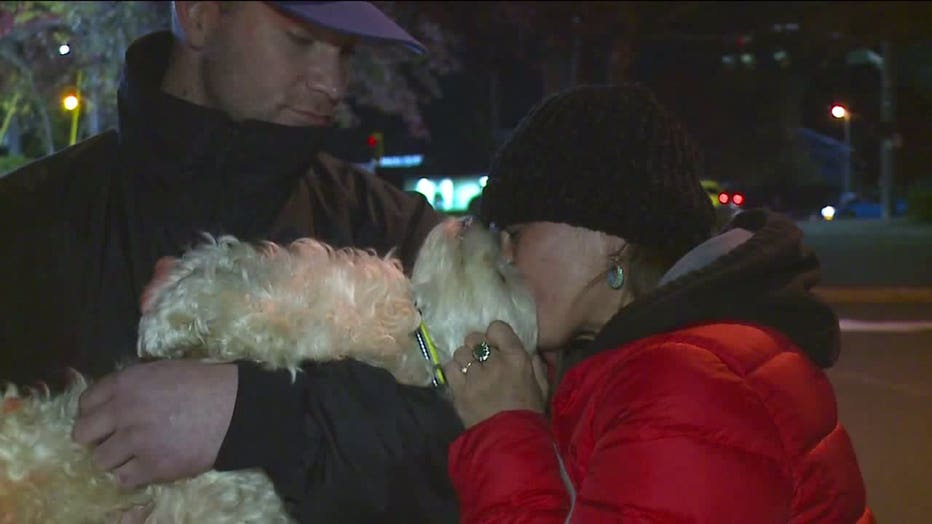 He had, and a reunion was set up Monday night.

"I felt like crying - they were just so happy, and to know that it was gone for so long and it was stolen from them, it made me glad to do the right thing, whatever I can to get it to its owners," Virginia Lucero said.