Everett couple bring Christmas to hospitalized infant son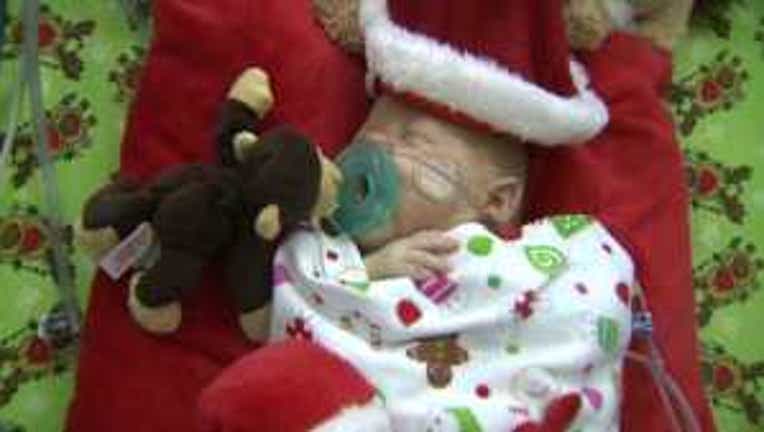 SEATTLE -- Being in the hospital on Christmas is not the way anyone would want to spend the holidays, but an Everett couple is making the best of their stay at Seattle Children's Hospital.

Their son was born very premature, and as he continues to undergo surgeries and get better, they brought Christmas to the hospital's neonatal intensive care unit, or NICU.

Watch the video below to see how.