Everett Animal Shelter hopping with bunnies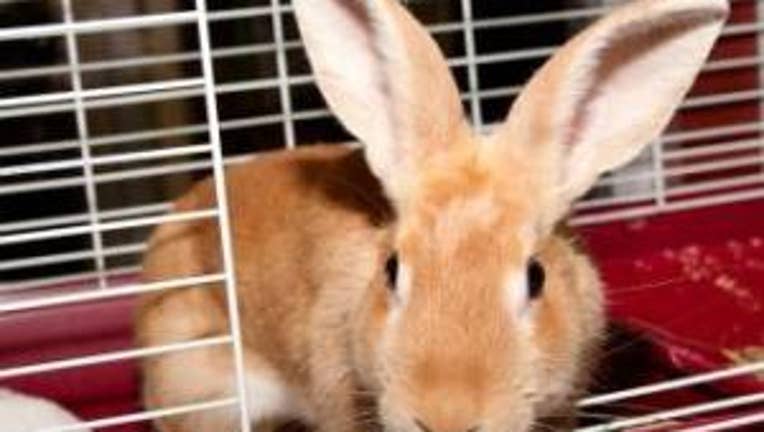 EVERETT -- The Everett Animal Shelter is currently experiencing a plethora of bunnies in Bunnyland.

Though typically spring is the busiest season for bunnies, this Halloween the shelter has so many of them that they are currently at capacity and have temporarily suspended intake.

Rabbit adoption fees are $15.

Bunnyland is open every day from 10 a.m. to 5 p.m. at the Everett Animal Shelter.

To view the available bunnies, click here.