Escaped jail inmate with shackles on the run in Bellevue


BELLEVUE -- Police are searching for a 21-year-old man who escaped from a jail van while being transferred to the King County Courthouse in Bellevue Friday afternoon.

Windell Downs escaped around 12 p.m. Thursday near the intersection of 112th Avenue and SE 8th Street, Bellevue police said. A police van transporting Downs from jail stopped in front of the courthouse and Downs jumped out and sprinted away. The officer transporting Downs could not run after him, because their was another inmate in the van that needed supervision.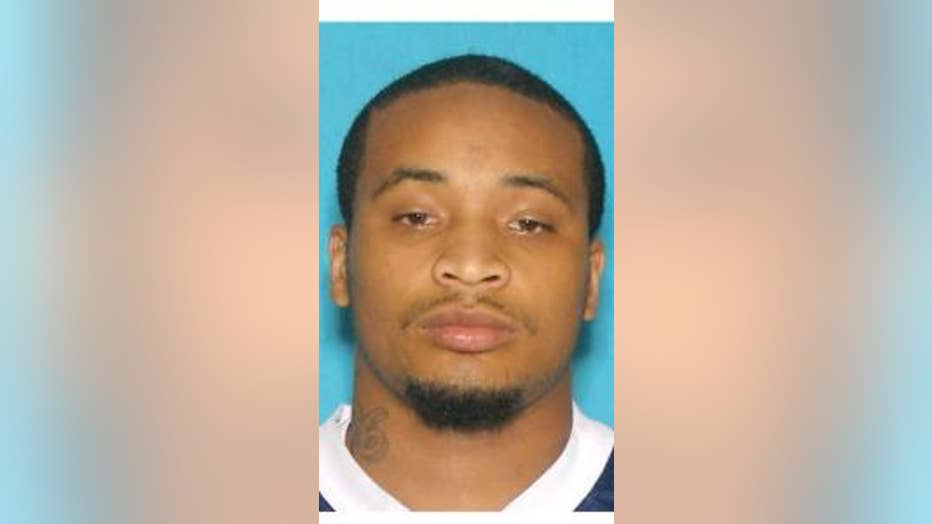 Police were not immediately able to find Downs in the area, and believe he jumped into a car a short distance away from the courthouse. He is wearing a red jumpsuit and jail shackles.

Police later issued the photo of a woman, identified as Tanjanique Hillis, who they said was Downs' girlfriend, and said she was wanted for rendering criminal assistance. They said they believe she was driving the getaway car.

Downs was arrested for robbery, organized retail theft and other crimes, police said.

Downs is a light skinned black male, 6-foot tall and 174 pounds with black hair and brown eyes. Downs has a medium build with several tattoos on his neck and arms.

Call 911 if you spot Downs, or know about his whereabouts.