Escaped inmates allegedly attacked teens, stole bikes
ENUMCLAW, Wash. -- Police captured two escaped inmates early Thursday morning after they fled from the main floor of the police department and attacked a group of teenagers during hours on the run, Enumclaw Patch reported.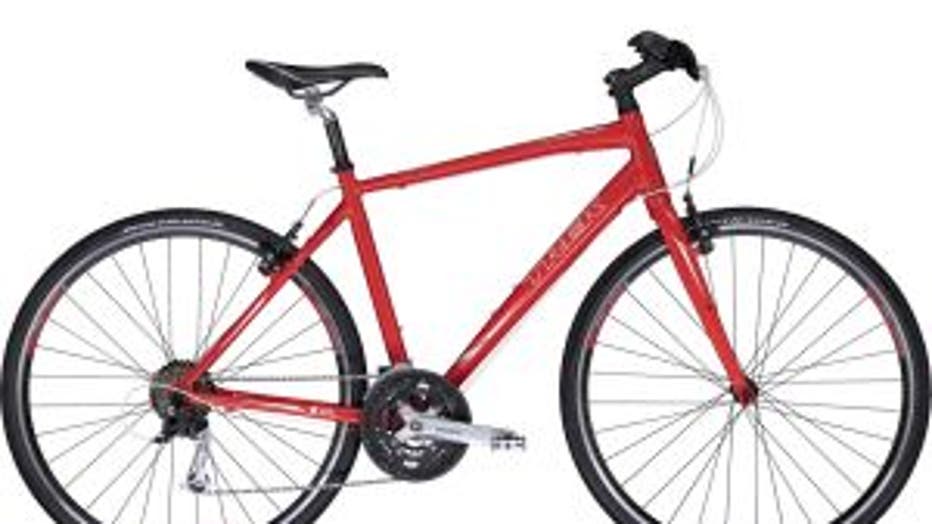 Joseph Michael Zelepule, 21, and Danny Lee Phelps, 25 were reportedly working on the main floor of the police department when they were able to escape Wednesday evening.

According to Enumclaw Patch, the two men confronted a group of teenagers shortly after they escaped, hit one of them on the head, and took their clothes and cell phone.

Police from Enumclaw, Buckley and other areas assisted in the search once jailers realized the pair was missing. Zelupula was arrested two hours later in a residential neighborhood and Phelps was spotted riding a bike by the King County Sheriff Department Guardian One helicopter. Both were taken into custody without incident.

Zelepula was serving a 60 days for attempted theft and driving on a suspended license. Phelps was serving 305 days for criminal conspiracy, according to Enumclaw Patch.

Police are investigating how the pair escaped.