Escaped inmate caught near North Bend asked to use hiker's phone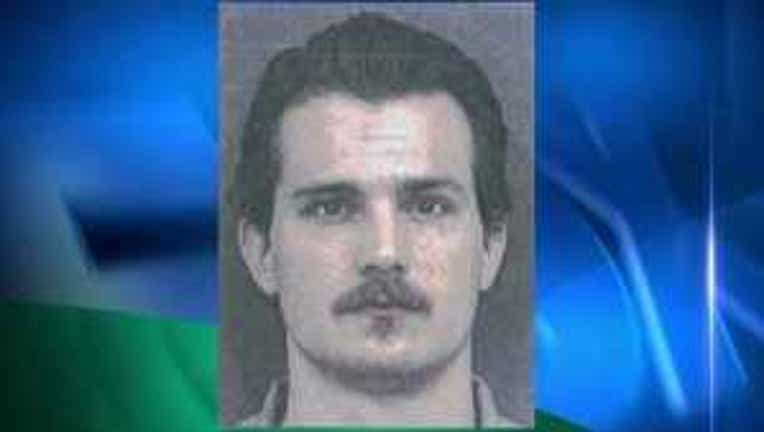 MONROE—
An inmate who escaped from Monroe Correctional Complex Wednesday evening and  was found and arrested on a trail near North Bend Sunday asked to use a hiker's phone to call his mom.

Brandon Musto, 37, was captured by King County SWAT teams and K9 Units on a hiking trail just before 8 p.m. Monroe police will transfer Musto to the Snohomish County Jail where he will likely face a felony charge for escape, which could result in a new prison sentence.

The staff at the prison's minimum security unit, located at 16550 177th Avenue SE in Monroe, discovered that Musto was missing when they conducted a bed check at 9 p.m. Wednesday. The staff notified Monroe police and sent out a search team.

According to police, Musto was spotted by a hiker around 4:30 p.m. near the Rattlesnake Ridge trailhead. Musto allegedly asked to borrow the hiker's phone to call his mom. The hiker became suspicious when Musto ran into the woods when he spotted a car.

Once deputies arrived on the scene, a K9 unit was used to track Musto. According to police, he tried to run, but a dog caught up with him and bit his leg. Musto was transported via ambulance to a nearby hospital and was treated for the dog bite.

Musto was convicted of vehicular assault and began his sentence Sept. 23, 2011. He was scheduled to be released on Feb. 14, 2013. Musto had a prior conviction for second-degree theft.