Escaped convicted rapist on the run from Montana may be in Seattle


SEATTLE -- His name is Kevin Anthony Briggs.

He's 28 years old and even at just 5'5" and 150 pounds Briggs is considered armed and extremely dangerous.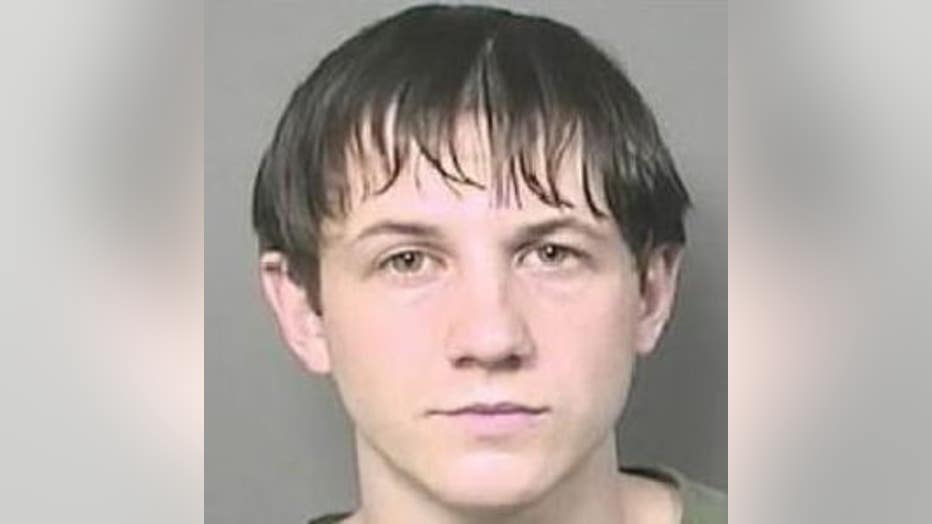 His criminal past includes rape, aggravated kidnapping, assault and escape.

"He is a very bad guy so let's make it perfectly straight; he's smart, he's not using his cell phone as far as we know," Crime Stoppers of Puget Sound Executive Director Myrle Carner said Monday.

Briggs was taken into custody after a woman accused him of drugging her and trying to rape her.

While chained and shackled, Briggs escaped police custody at the Law and Justice Center in Bozeman, Mont., on Feb. 1.

 

According to court records, he caught a ride to Missoula and was dropped off at the bus station.

A friend who dropped Briggs at the bus station told the FBI that Briggs planned to get to Seattle, then travel south through Oregon and California and then into Mexico and possibly on to Russia because there is no extradition to the U.S.

But, his plan apparently is to lay over in Seattle, move from homeless shelter to homeless shelter and prostitute himself to earn traveling money.

"This guy is dangerous, he's on the street, might be right downtown Seattle so if you see him call 911 immediately or if you want to remain anonymous call Crime Stoppers at 800-222-TIPS," Carner said.

A $500,000 federal arrest warrant has been issued for Briggs on charges of escape to avoid prosecution.

Briggs also goes by the aliases Amiee MacIntire and James Zenon Meismer.

If you see him or know where he is, call Crime Stoppers at 800.222.TIPS.