Empty Kent home goes up in flames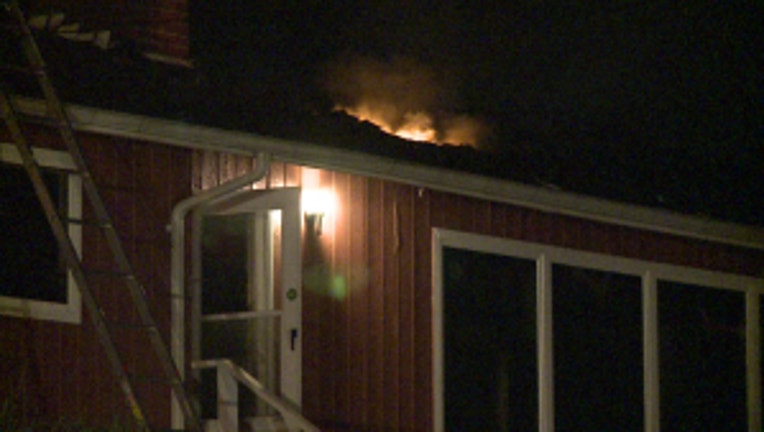 KENT - Fire investigators are trying to figure out what started an early morning house fire at an empty home.

Just before 2:30 a.m., someone called 911 to say they smelled and saw smoke coming from their neighbor's house in the 23900 block of 43rd Avenue S in Kent.

There was no one home at the time of the fire and no one was injured.

Firefighters found smoke and flames coming from the back and the roof of the home when they arrived at the scene.

Firefighters were able to put the fire out fairly quickly, but spent about an hour keeping tabs on hot spots. the cause of the fire is still being investigated.