Emotional survivor recalls mudslide: 'It was like a movie, houses were exploding'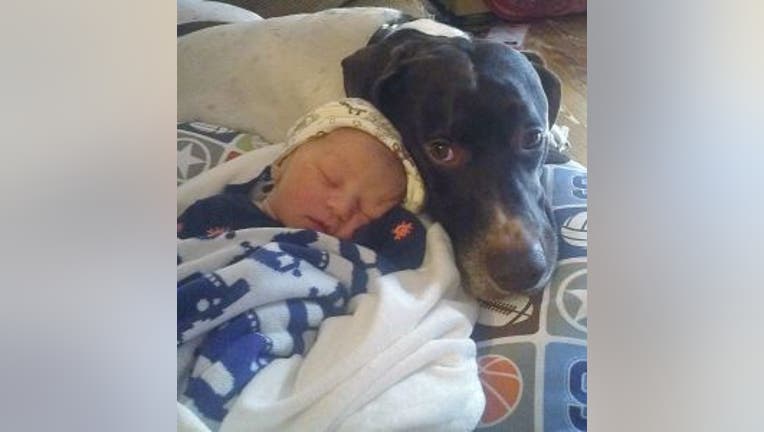 SEATTLE -- For the past two and a half weeks, Amanda Skorjanc has been recovering at Harborview Medical Center. She has two broken legs, a broken arm and fracture to her left eye socket after the Oso mudslide came ripping through her neighborhood.

At the time, Skorjanc was home with her 5-month-old son, Duke, watching videos on her cell phone in the kitchen.

"The lights started to shake and blink. I looked out our front door and it was like a movie. Houses were exploding and the next thing I see is our neighbor's chimney coming in through our front door. I turned and held Duke and I did not let him go," Skorjanc said Wednesday.

Duke's mother said what happened next is a blur, but she remembers it being a wet, violent river of mud pulling her and her son with it.

"I know God was with us because as it was going I cried out, 'Please save us!' And when it finally stopped moving, I noticed the couch had been broken around us and our La-Z-Boy chair was, too, and we were in this little cushioned pocket," said Skorjanc.

She put her baby on top of a pillow and started screaming for help.

Oso Fire Department Chief John Harper, who was one of the first rescuers on the scene, said, "I had everybody shut their vehicles off so we could be quiet and tell where the screams were coming from.

"We found the baby and mom and at that point the baby was not breathing. One of the firefighters started to work on the baby; the baby started crying and lifted everyone's spirits a little bit," said Harper.

Baby Duke was airlifted with a skull fracture in critical condition.



"He had half a mountain fall on him and he got banged up but he's doing better. Every day is a good day and tomorrow will be better than today," said Ty Suddarth, Duke's father.

Duke is at Seattle Children's Hospital now, improving every day. And that, in turn, has lifted Amanda's spirits.

"I'm so blessed, and at the same time I feel guilty that I have my family and some don't," said Skorjanc.

Doctors hope to release Skorjanc later this week, but say it will be nearly three months before she can get on her feet and learn to walk again.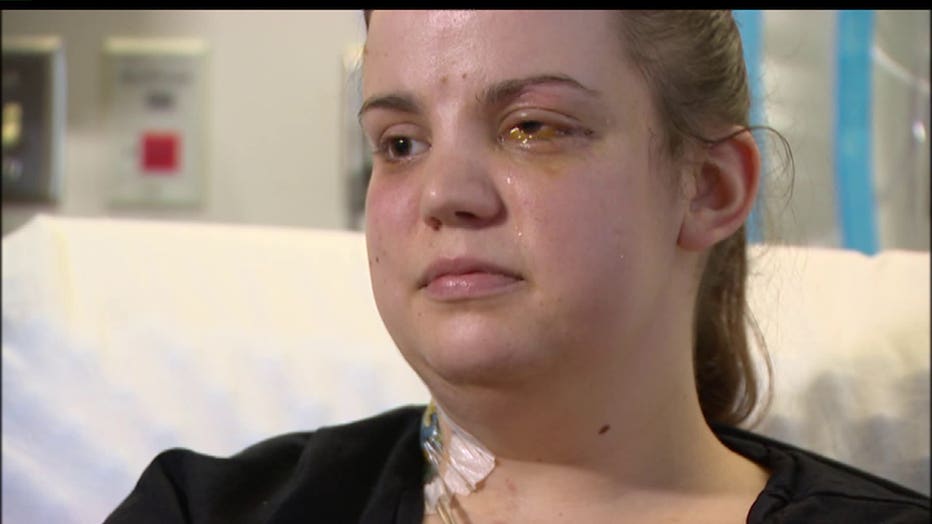 Mudslide survivor Amanda Skorjanc said, "The lights started to shake and blink. I looked out our front door and it was like a movie. Houses were exploding and the next thing I see is our neighbor's chimney coming in through our front door." Skorjanc