Emergency personnel warn people to prepare for potential quake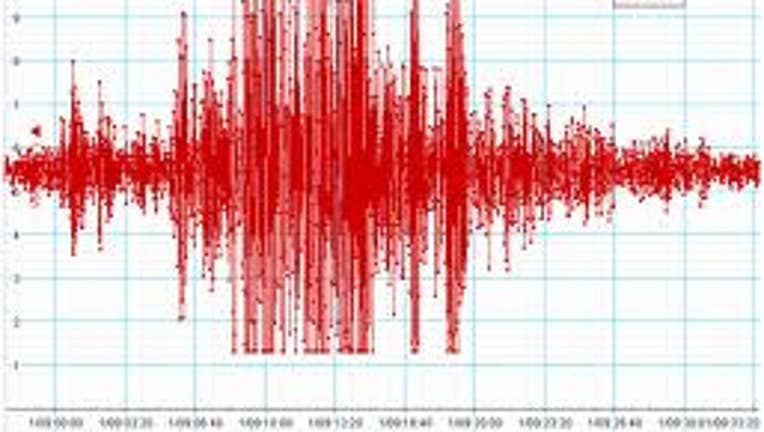 SEATTLE -- New analysis gives Washingtonians the ability to vIEw expected earthquake damage. University of Washington scientists said they still can't predict the next earthquake, but they can predict the aftermath from a number of scenarios.

The King County Emergency Management Department runs through at least one exercise or drill every year. Emergency personnel recommend that folks pack patience and a survival kit in the event of an earthquake or other natural disaster. That kit should contain enough food and water to last over a week for everyone in your household.

For more information on the new eartquake analysis and preparations, watch Q13Fox today at 4 and 5.