Elmo puppeteer resigns, 2nd accuser comes forward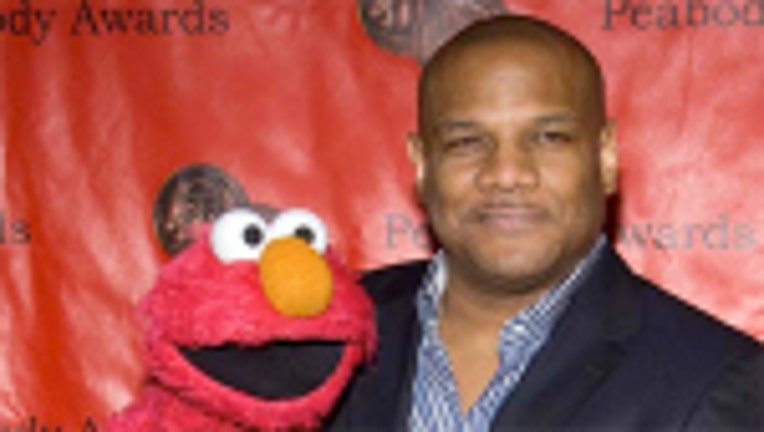 LOS ANGELES -- A second accuser has stepped forward to claim that he and "Sesame Street" voice actor Kevin Clash had unlawful sex when the man was only 15.

This new allegation has spurred Clash to resign from his role as Elmo.

Following Sheldon Stephens' claim that he actually didn't lie about having sex with Clash when he was still underage, a new man by the name of Cecil Singleton has sued Clash for having sex with him when he was 15 years old.

To read the full story, click here.