ELECTIONS: Supporters of Issaquah's plastic bag ban extend vote lead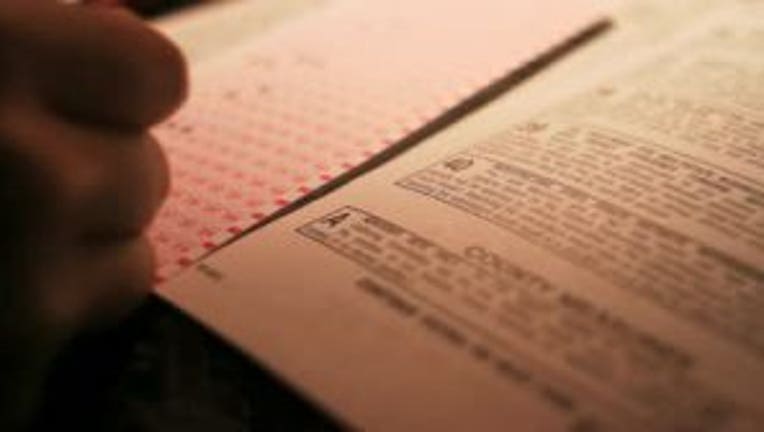 SEATTLE -- Supporters of Issaquah's plastic bag ban extended their lead Wednesday as new votes were counted.
Proposition 1 calls for the repeal of Issaquah's current plastic bag ban.  The 'no' votes for repeal had a 200-vote edge Tuesday night and a 268-vote edge in Wednesday's vote count.  There were 3,305 'yes' votes to repeal and 3,573 'no' votes.
Voters in the Bellevue School District voted overwhelmingly to approve a $450 million construction bond.
Counting would continue over the next several days as voters were able to cast ballots as long as they were postmarked Tuesday.
Voter turnouts were low in the February special elections, hovering between 20 and 30 percent in most counties.
But final votes won't be tallied until Feb. 25.
Below is a list of counties that held special elections, and their latest numbers: