Election: Seattle's Sawant gets strong primary vote; incumbent Godden may be in trouble


SEATTLE -- Socialist City Council member Kshama Sawant took a strong lead in her re-election bid while longtime incumbent Jean Godden appeared to be in trouble, initial primary results showed Tuesday.

Sawant had 49.9% of the vote in early returns for her council seat in District 3. Pamela Banks was the next strongest challenger at 35.3%. The two are likely to face off in the November general election.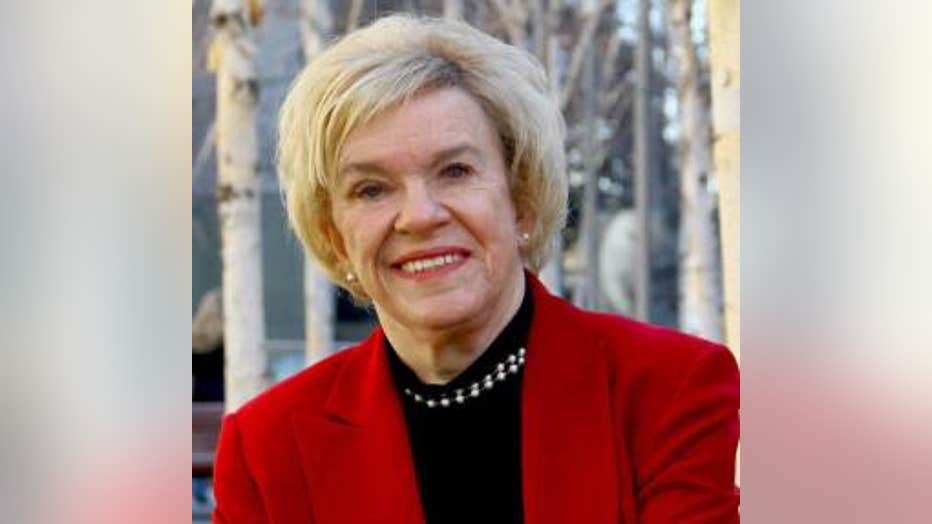 Seattle City Council's Jean Godden. (Photo: Facebook)


In District 4, challenger Rob Johnson was leading with 33.7% of the vote.  Michael Maddux was next with 22.8%, and incumbent Godden was in third place with 21.1%. Only the top two advance to the November general election.

"We are saying it's too close to call," Godden campaign manager Annie Kucklick said late Tuesday night.




Click here for all of the results from Tuesday night.

In the primary election for a Washington state House seat in Legislative District 30, which represents Federal Way, Des Moines, Milton, Algona, Pacific and part of Auburn, Republican Teri Hickel held a slim lead over appointed Democratic Rep. Carol Gregory.

The votes will be updated at 4:30 p.m. Wednesday as more ballots are counted.