Elderly man allegedly assaults caregiver with knife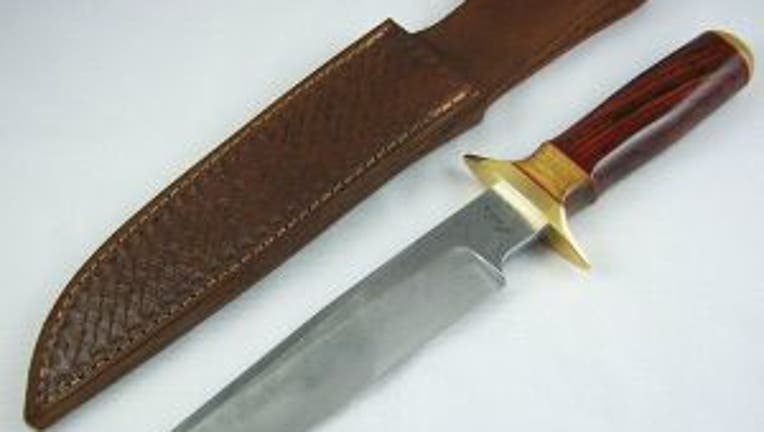 WASHOUGAL, Wash. -- A 73-year-old Skamania County man was arrested and charged with first degree assault after allegedly attacking his live-in caregiver with a knife.

David L. Simmons was taken into custody Monday morning at his home in the 100 block of Thorp Lane in Washougal after allegedly stabbing his 30-year-old caregiver with a knife. Police arrived on the scene and questioned Simmons, and he initially refused to come out of the building, police said. He was arrested around 1:30 a.m. Monday.

The woman was taken to Peace Health Medical Center with serious injuries. Her condition was unknown at 7:30 a.m. Tuesday morning.

Simmons is being held in Skamania County Jail.