Edmonds woman assaulted on morning run; police on hunt for attacker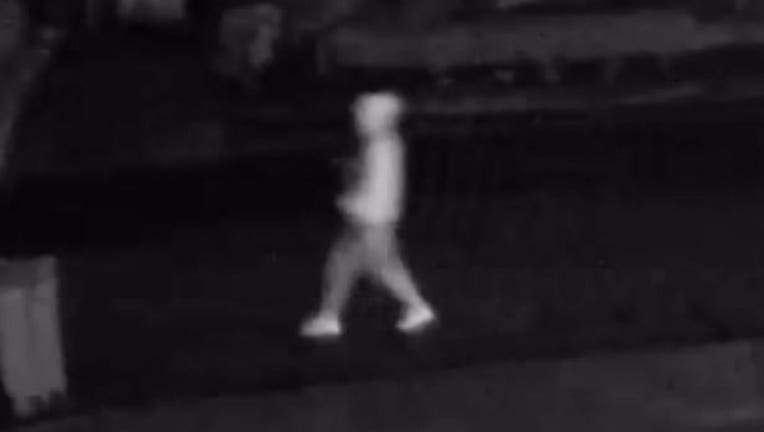 EDMONDS, Wash. -- An Edmonds woman says she was attacked during her morning run and now police are on the hunt for the man who hurt her.

Jaclyn Goss-Lacasse said she was jogging along the 8800 block of Bowdoin Way before sunrise Tuesday when a man out of nowhere ran up behind her.

"It was really fast and I was in shock when I was on the ground thinking, oh my God, this is really happening," Jaclyn said.




Jaclyn's daily routine turned into a terrifying moment.

"He grabbed my shoulders and shook me pretty bodily and then threw me down and he was coming at me until I started kicking around," Jaclyn said.

Jaclyn fought off the man, who, she said, appeared to be trying to get on top of her.

"I don't know what he was expecting to do there on the side of the road," Jaclyn said.

She is in disbelief and pain.

Although she got away without major injury, she said her body is sore from the force of the fall.

After the attacker took off, Jaclyn ran to a nearby house for help.

The Edmonds Police Department released video of a man they are calling a person of interest. The man was caught on surveillance shortly after the attack in the same neighborhood. Police say the man's clothing matches Jaclyn's description.

"I don't want it to happen to anyone else," Jaclyn said.

The mother of two says her morning runs help her decompress.  Not anymore.

"That's my safe route, that's my sanity, something I like to do every day. I feel scared," Jaclyn said.

Jaclyn praised Edmonds police for responding quickly and launching a search for the attacker.

Edmonds police say the bizarre incident is concerning and they hope to get any leads they can on this case.

The person of interest is described as a white man, about 5-foot-10 to 6 feet tall.

He was wearing a light-colored hooded sweatshirt and gray sweats.

If you know anything that can help Edmonds Police identify the suspect, call Crime Stoppers at 1-800-222-TIPS(8477), or use the P3 Tips App to submit your information.