Edmonds officer charged with having sex with woman in custody resigns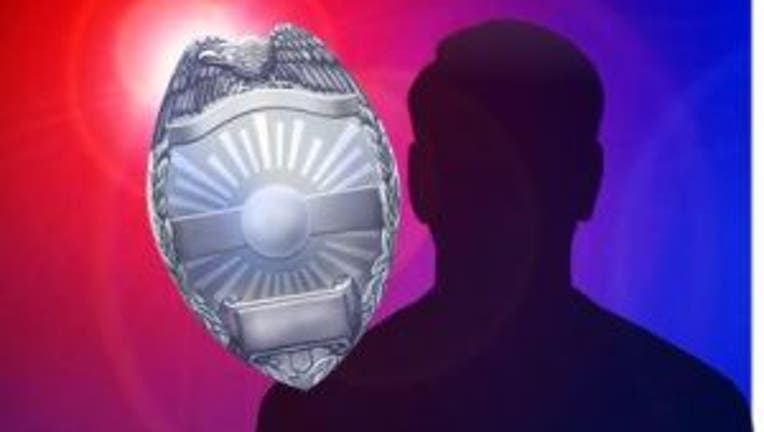 EDMONDS, Wash. -- An Edmonds police officer charged with having sex with a Seattle woman who was in his custody resigned in advance of his firing Tuesday.

Daniel Lavely, 48, was notified of his likely termination with the city of Edmonds Tuesday afternoon following an internal investigation into his conduct. Lavely was formally charged with custodial sexual misconduct, a felony, on Nov. 1 for allegedly having sex with a Seattle woman who was in his custody, the Edmonds Police Department announced earlier this year.

The officer allegedly, while on duty and in uniform, had intercourse with a woman he had in custody.

The Seattle Times said charges filed by Snohomish County Deputy Prosecutor Adam Cornell contend Lavely first contacted the alleged victim, a 28-year-old Seattle woman, after she reportedly jaywalked on Highway 99 in Edmonds on the night of May 6.

Early the next morning, Lavely encountered the same woman while responding to a 911 call about her fleeing from the emergency room at Swedish Medical Center, Edmonds Campus. Lavely found the woman at a nearby motel and placed her in the back of his patrol car.

The Seattle woman told investigators that Lavely drove her to the "poorly lit back parking lot" of the Burlington Coat Factory in Edmonds and forced the woman into sex, charges said, according to the Times.

Because of the nature of the allegation, the officer was immediately suspended and placed on administrative leave.

The Edmonds Police Department requested that the Everett Police Department investigate the allegation, and they determined there was probable cause to believe that there was criminal conduct. A criminal trial for Lavely is scheduled for May 3.