Edmonds family says their dog was mutilated, stabbed in their backyard


EDMONDS, Wash. -- An Edmonds family says their 10 ½ pound toy poodle mix was found stabbed to death and partially skinned in their backyard.

"He was killed. He was scared and he was mutilated," said owner Paul Hensel told Q13 News.

Hensel let his dog, Mickey, out in the fenced in backyard Friday at about 10 p.m. in the 23700 block of 74th Ave.

"At first I couldn't find him and I was afraid he found a way out of the yard so I got a flashlight and I found his body here in the yard," said Hensel.

A huge part of Mickey's skin and fur had been removed.

"Looked like a puncture wound with a knife removal of the skin so we rushed down the animal surgical hospital and had the vets there confirm it was not an animal. He was killed," said Hensel.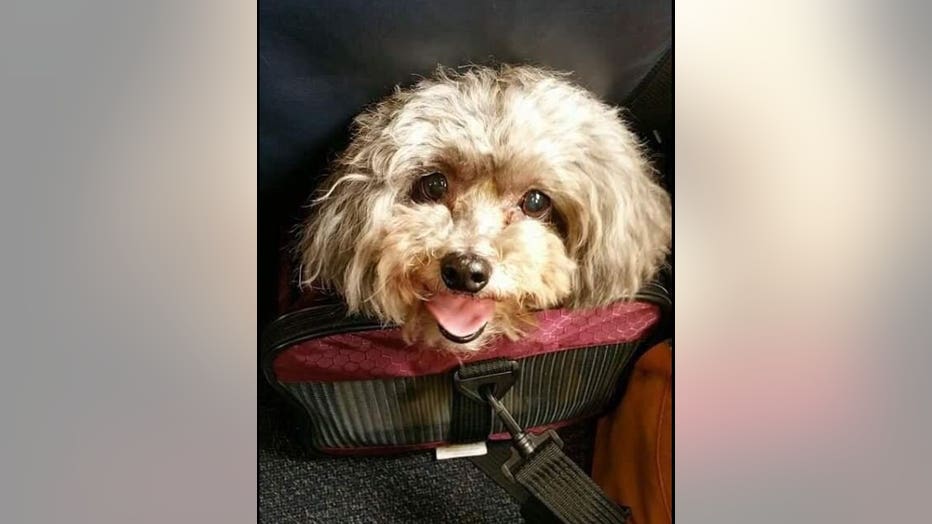 No one heard the dog yelp or scream.

"I just don't understand it. It almost looks like a trophy they took and trophies are meant to be shown to people so maybe they will see this and call Edmonds Police," said Hensel.

The family lives along the Interurban Trail.

"The police think it's someone who travels this trail frequently," said Hensel.

"We will have extra patrols this in the area and officers will be paying closer attention to the trail and possibly talking to people who use it regularly," said Edmonds Sgt. Shane Hawley.

If you have any information on who killed Mickey or have seen anyone suspicious in the area, please call 911 or 1 or submit an anonymous tip to the police website at www.edmondswa.gov/police/anonymous-tip.html.