Easter egg hunt ends in brawl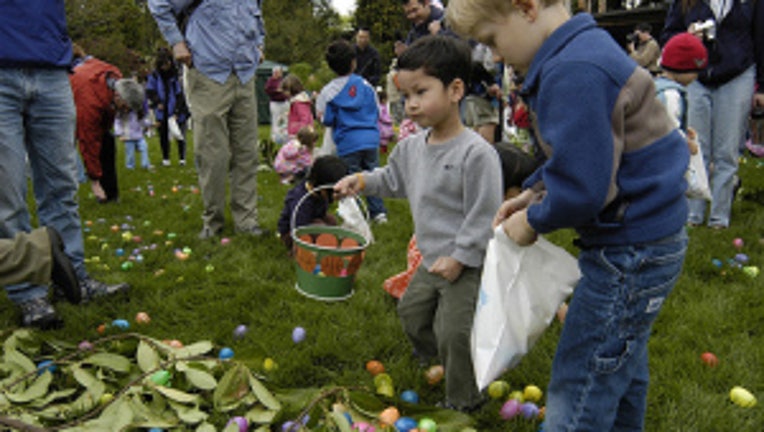 SEATTLE -- Police said that two women ended up in a fight at the Woodland Park Zoo on Sunday after one woman reportedly pushed a child aside so that her child could reach some of the Easter eggs.

The incident happened about 1 p.m. Police said that the two women began fighting and had to be separated three or four times and the first woman -- the reported shover -- ended up with a bloodied nose.

When police arrived at the zoo, the second woman was gone. When police spoke to the first woman, she told police she was not interested in pursuing charges against the other woman.