Easter celebration near Oso Mudslide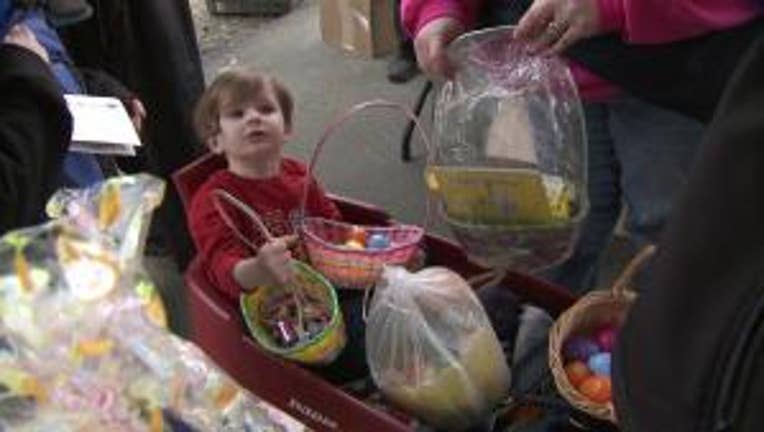 article


There hasn't been a lot to celebrate in Darrington lately, and the firefighters there have spent a lot of their time searching through the mudslide that devastated the area.

On Saturday, they could finally focus on having some fun, with a major hunt for Easter eggs.

"Every child today in Darrington is going home with extra special Easter stuff," said Margo Powell, a volunteer firefighter.

Thanks to donations that poured in from throughout the area and beyond, the town has even more Easter baskets and prizes this year.

"We've got to keep going on with daily life," said Martha Park, a parent. "You can`t just stop doing the fun stuff because something bad happened."